Marketing Communication Productivity
Marketing is no longer about the stuff that you make, but about the stories you tell.
– Seth Godin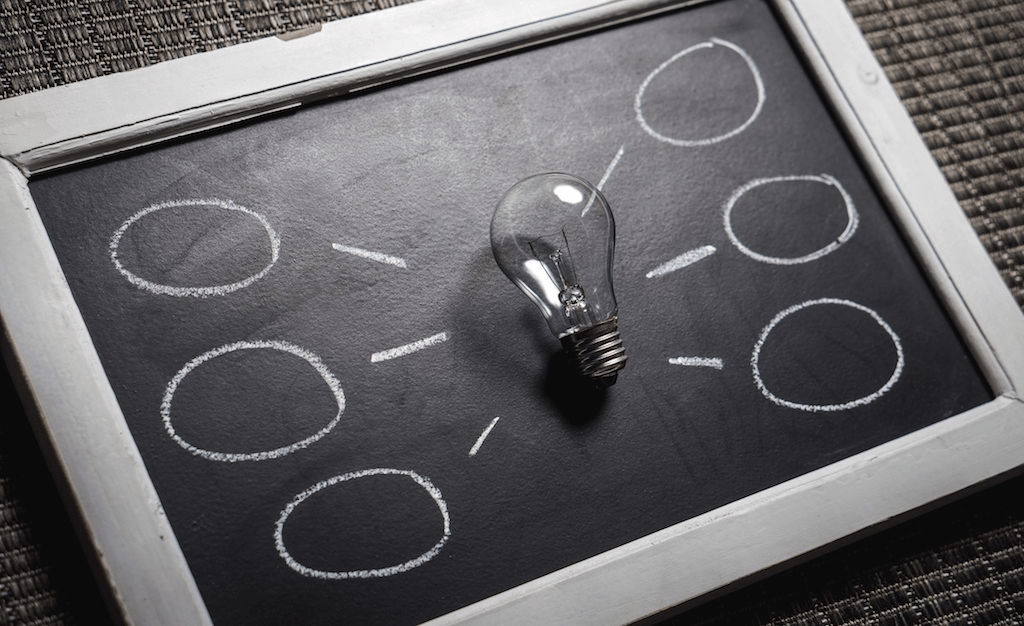 Challenges in Marketing Communication
Marketing teams worldwide face the challenge of communicating to the right audience at right times with the right stories (content).
Once the marketing content is created, managing the marketing campaigns across different channels with multiple tools and correlating the data derived from them is an operational nightmare every marketing professional faces today.
Power of marketing with integrated communication
Pre-Integrated Marketing platforms like Teleduce, help marketing professionals to streamline the process of marketing campaigns. It enables marketing teams to use one tool to do multiple functions of a campaign like
content creation
creation of campaigns with target audience
communication across channels – sms, email, voice, missed calls
analytics about campaigns – open rates, leads, conversions
The advantages of reaching out to different audiences at different channels are immense if the communication platform is tightly integrated in the marketing platform.
For ex. In Teleduce, we can define a custom workflow for marketing communication.
potential customer will be reached using a missed call campaign.
Based on his positive response, he will further be reached via a SMS.
If he has not responded within a day, he would be reached via an email.
Thus marketing can be automated through a designed workflow based on the user actions taken or not taken.
Improving Marketing Communication Productivity
Teleduce also provides tools (with deep integration of communication channels) to enhance the direct marketing activities like
1 click call to a lead from the web platform
Recording of calls between marketing team and a lead
managing message templates in multiple languages
maintaining a history of communication happened with a lead across different channels at one place
The holistic data related to marketing campaigns across different channels are stored at one place for future analysis. This helps in improving the marketing workflows or identifying the right audience, channel for a campaign.
This vastly improves the productivity of marketing teams. Instead of waiting for weeks, marketing team will get results from the campaigns in hours at one place which in turn increases the number of experiments conducted by the marketing teams at any given time.
Try Teleduce