According to research by PWX, 86% of customers are willing to pay extra for products/services if they receive a great customer experience.
For small and medium-sized businesses, the key to growth is through customer satisfaction. Customer satisfaction is achieved through a seamless customer experience. But how can you enhance the shopping experience of your customers? A CRM is the best software to do so.
The evolution of the modern world has given birth to various advanced technologies, CRM being one of them. It's a highly efficient solution to improve customer's shopping journey. By introducing it to your business, you can improve customer experience extensively.
But before getting started with a CRM, try exploring the software in depth. Look for answers to questions like - "what's CRM? How can a CRM help small and medium businesses grow? And such." To make things time-saving for you, we have answered these questions right below. So let's dive into our first topic, right away.
What is a CRM?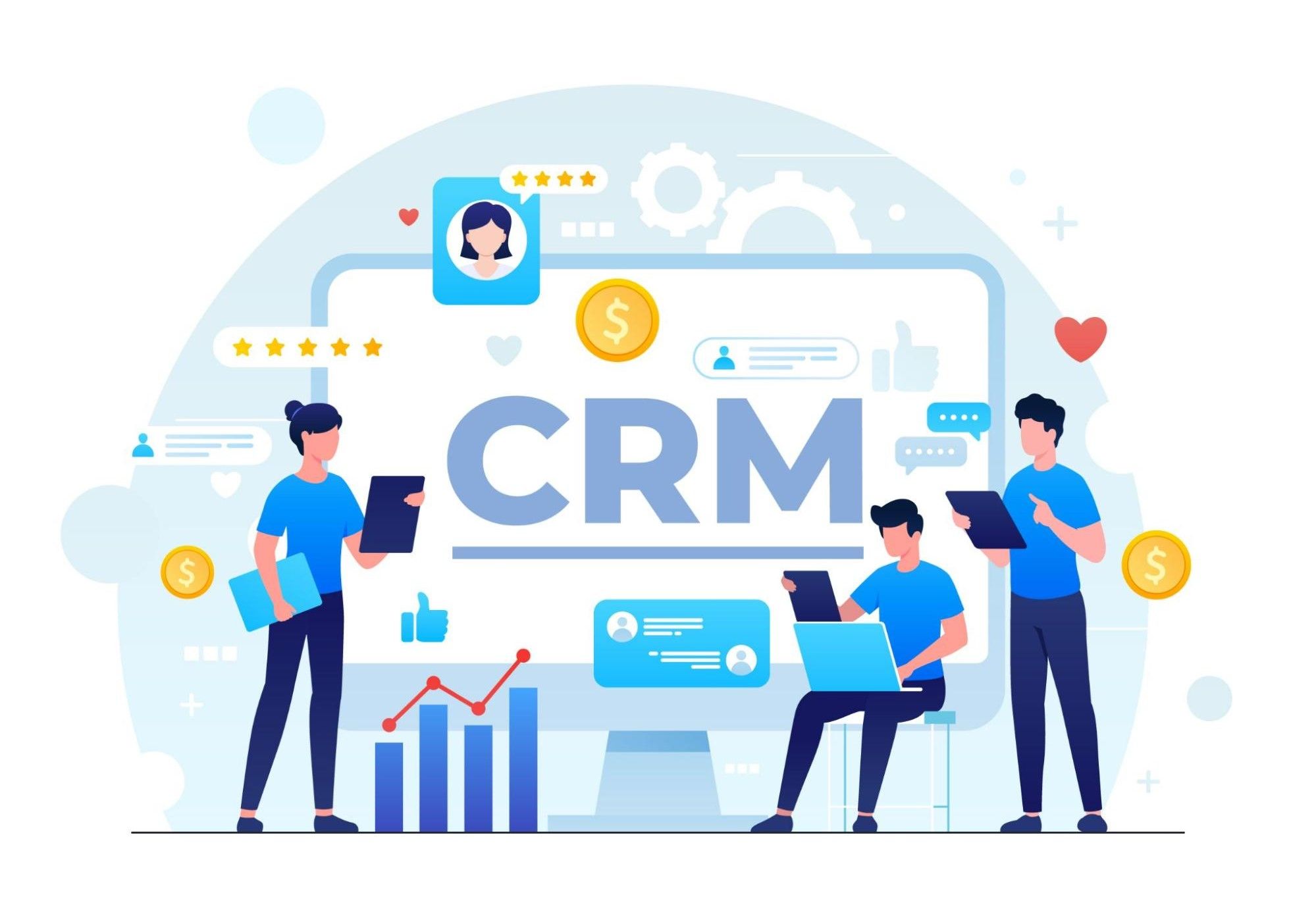 CRM is an abbreviation for "Customer Relationship Management". It's an advanced software system businesses use to track and nurture customer relationships. A few years back, companies had to use spreadsheets and databases to track and manage customers manually. It was a pretty complex and time-consuming process, which led to the loss of potential customers. A CRM is the best alternative for seamless tracking of potential leads.
Using a CRM, businesses can improve in various areas like - time management, employee efficiency, data organisation and managing potential leads. Another wonderful advantage of having a CRM is getting a dedicated space for accessing various data files and keeping a tab on customer journey. A CRM integrates every single data related to customers and sales leads in one place; which is further helpful for the marketing and sales team. This saves time as you don't have to alter between multiple files to find that one data source. You can simply open a CRM, search for a data file and find it in seconds.
Besides, sorting databases isn't the only feature of CRM. It also allows businesses to automate various client-related processes and workflows. Automation ensures that customer interactions happen efficiently and smoothly throughout the customer journey. CRM software allows organisations to boost loyalty, increase profits and improve closing rates. For small and medium-sized businesses, having a CRM can really help in growth across markets.
How Can CRM Help Small And Medium Businesses Scale?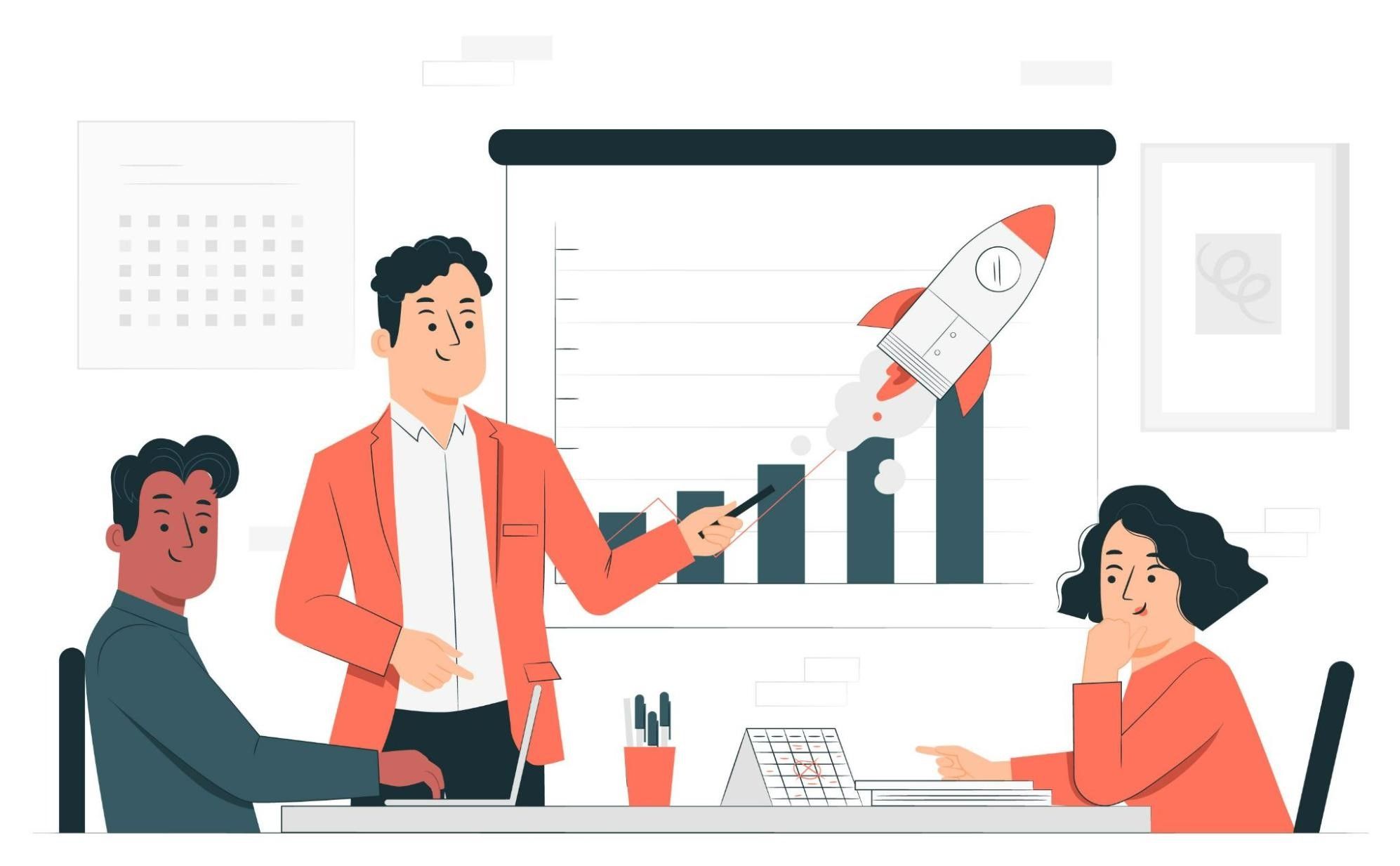 Before investing in any software that's intended to improve growth, business owners want to get a sense of surety. This puts emphasis on an important question, i.e. how can CRM help SMBs scale? Let's find out!
#1 Enhanced Customer Satisfaction
The main objective of a CRM is to improve customer satisfaction. With improved customer satisfaction, customer loyalty can be achieved. This software impacts customer experience by arranging all customer dealing in a systematic manner. Moreover, features such as automation ensure customers receive appropriate output and timely support throughout the customer journey.
#2 Improved Team Collaboration
A CRM integrates various data sources in one centric place. Not just data, it also integrates employees into one dedicated space, allowing them to work more productively. Employees can collaborate better with each other as their communication has streamlined. Each employee is provided with their own exclusive dashboards in CRM. From accessing customer data to communicating with other employees, communication becomes efficient with a CRM.
#3 Optimise Marketing Efforts
Every brand invests in marketing. But why is it that only a few get good returns from their marketing investments? The secret is nothing but "optimised marketing efforts". Businesses can use a CRM such as Corefactors AI CRM to track customer activities. Insights into that data can then further be used to understand customer trends and behaviours. The understanding of those details can then help improve marketing strategies, putting the marketer's efforts into good use.
#4 Automate Daily Tasks
Every business has specific tasks that are performed daily. Having a dedicated team or individual to perform those tasks isn't an efficient solution. In today's modern tech era, when you can automate daily business tasks, nothing's better than that. A CRM is a great software that companies use to automate daily tasks.
#5 Target Lead Generation
Thanks to CRM, businesses can now personalise their marketing campaigns, turning them better and more effective. In other words, you can focus better on the target audience using a CRM without getting distracted. CRMs such as Corefactors AI CRM segment customers and potential leads, enabling brands to send trackable emails more efficiently. If you want to target potential leads in an efficient manner, getting a CRM is the best possible choice.
#6 Integration With Other Software
Do you have multiple business softwares you use to manage various business processes? A CRM allows you to integrate all those software in one dashboard. This way, you access features of CRM and all other software all in one place. Now you might ask, "how can it benefit your firm?" When all the tools are accessible in one place, employees don't have to shuffle between various tabs. They can stay in their CRM dashboard and use desired tools from there only.
#7 Increased Employee Efficiency
Employees are the biggest asset of a company. With CRM, businesses can track the activities of their employees in real time. The insights into that data can further be analysed to determine areas where employees are lacking. Further appropriate improvements and changes can be implemented in those areas to help employees work better. This way, CRM ensures that employees remain productive and work efficiently.
Which is The Best CRM For Your Small/Medium Business?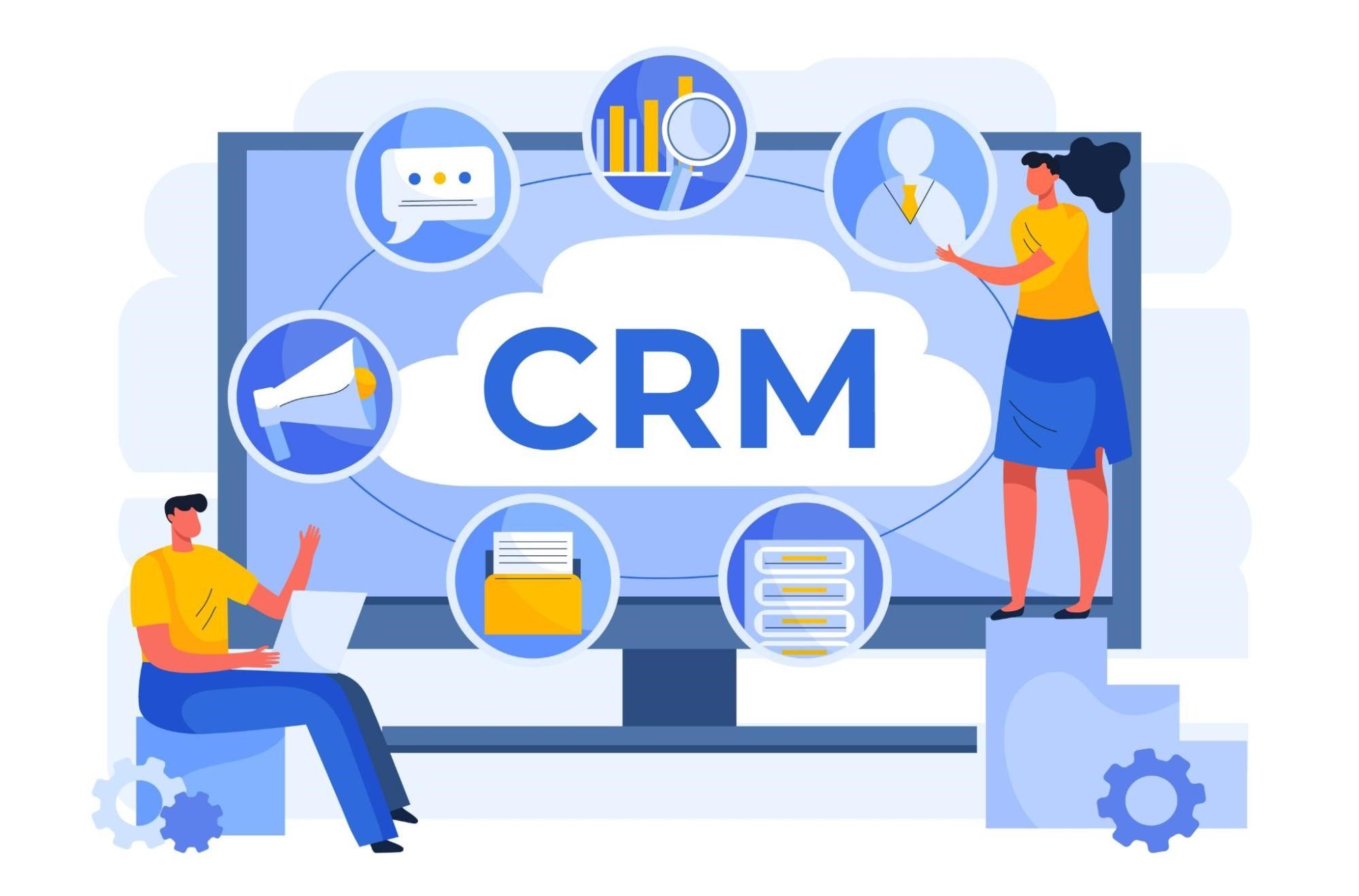 If you search for the best CRM for SMEs on Google, you'll get innumerable search results and potential options. But is every option worth it? Absolutely not. Let's make your search for the best CRM a little simple.
Corefactors AI CRM is among the most-preferred CRMs in the current market. It's used by a large number of MNCs and popular startups. The software has got a wide range of sought-after features, which helps you manage customer relations efficiently. Even though there are many CRMs in the market, Corefactors AI CRM is the best AI CRM solution for your brand. It offers a wide range of features such AI automation to help your brand improve customer journey. If you want to enhance customer journeys, there's no better CRM than the all-in-one Corefactors AI CRM.
Final Words
To conclude, having an AI CRM such as Corefactors AI CRM is definitely worth the money. It's proven to be a great solution for managing customer relations, helping you retain and maintain customers for a long time. If you want to improve customer satisfaction, you should definitely invest into this tool. Make customer management smooth and smarter with a CRM!