What's tough - converting new customers or reviving the lost ones? New startup owners think recovering the lost ones is more challenging than targeting new ones. But that's absolutely not a matter of concern. Targeting old leads is way easier than targeting new customers.
But if you are new to reviving cold sales leads, you might find it difficult initially. Let's alleviate some of your stress. In today's blog, we're going to understand why brands lose their potential customers, and how they can be re-targeted and converted.
So without making you wait, let's dive into the first topic!
Why do Brands Lose Existing Customers?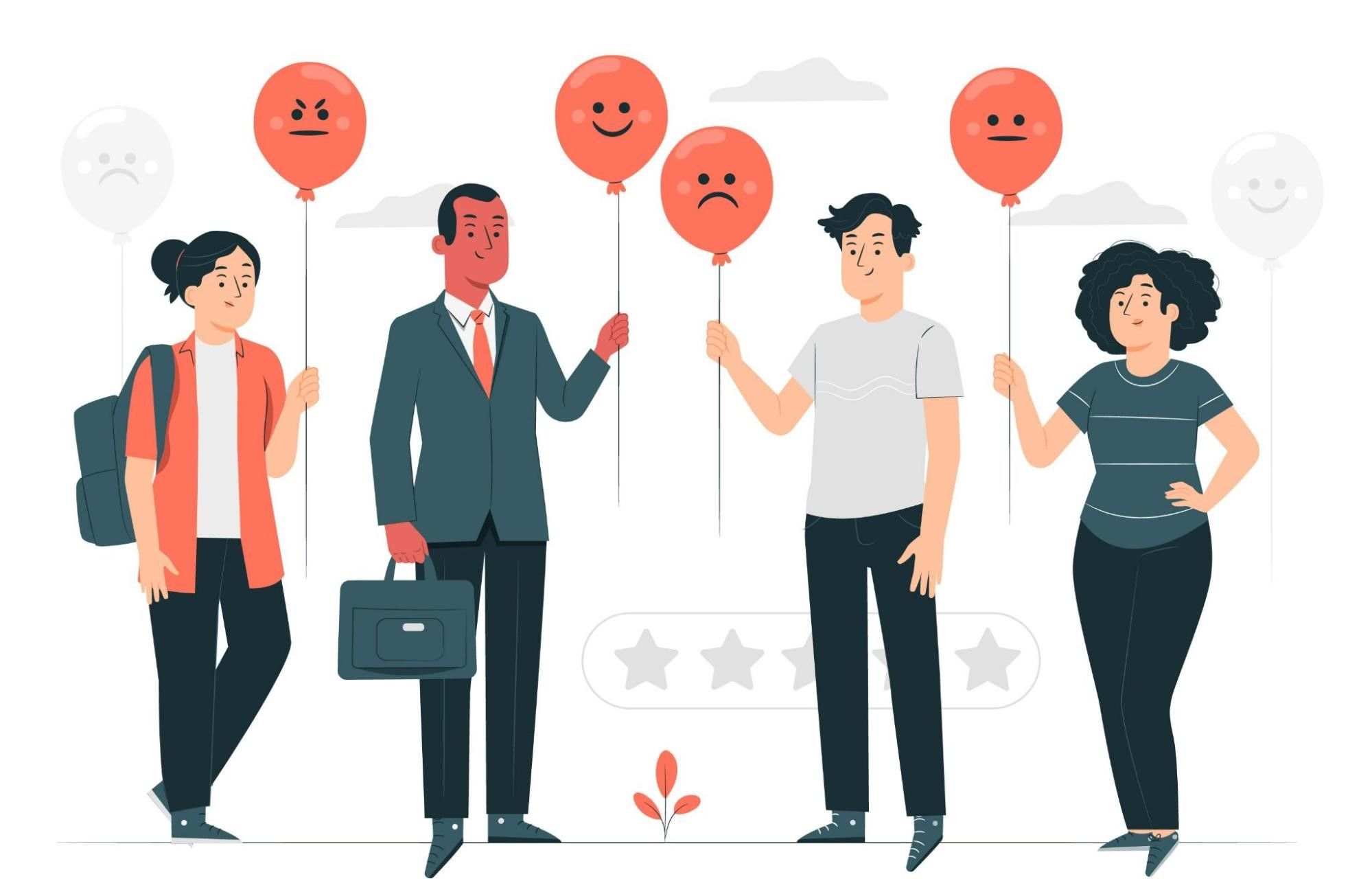 Losing clients is a constant part of managing a company or a service-based business. However, it is essential to know why you are losing clients and how to act in such cases. There are innumerable reasons behind losing potential customers and below we have listed some of the primary ones:
Total or partial dissatisfaction of the customer with the quality of the rendered product or service.
Total or partial fulfillment of the customer's anticipations that have been placed on the product or service.
Due to lack of streamlined strategies, competition manages to attract your customers.
Improper lead nurturing of the customers
Influence of other people who recommend other options, among which we can include family, friends, work team, etc.
Internal changes in companies, such as job changes, transfers, retirements, financial crisis etc., that alter productivity
Poor or no social media presence and non-convincing online reputation
According to experts, almost 70% of brands lose customers due to low quality of service or product. Therefore, if you are losing clients, it could be something to do with your product marketing. Look for the causes and work on solutions accordingly. Now the important question is, why to retain those leaving customers? Let's learn why.
Why Should We Retain And Win Back Lost Customers?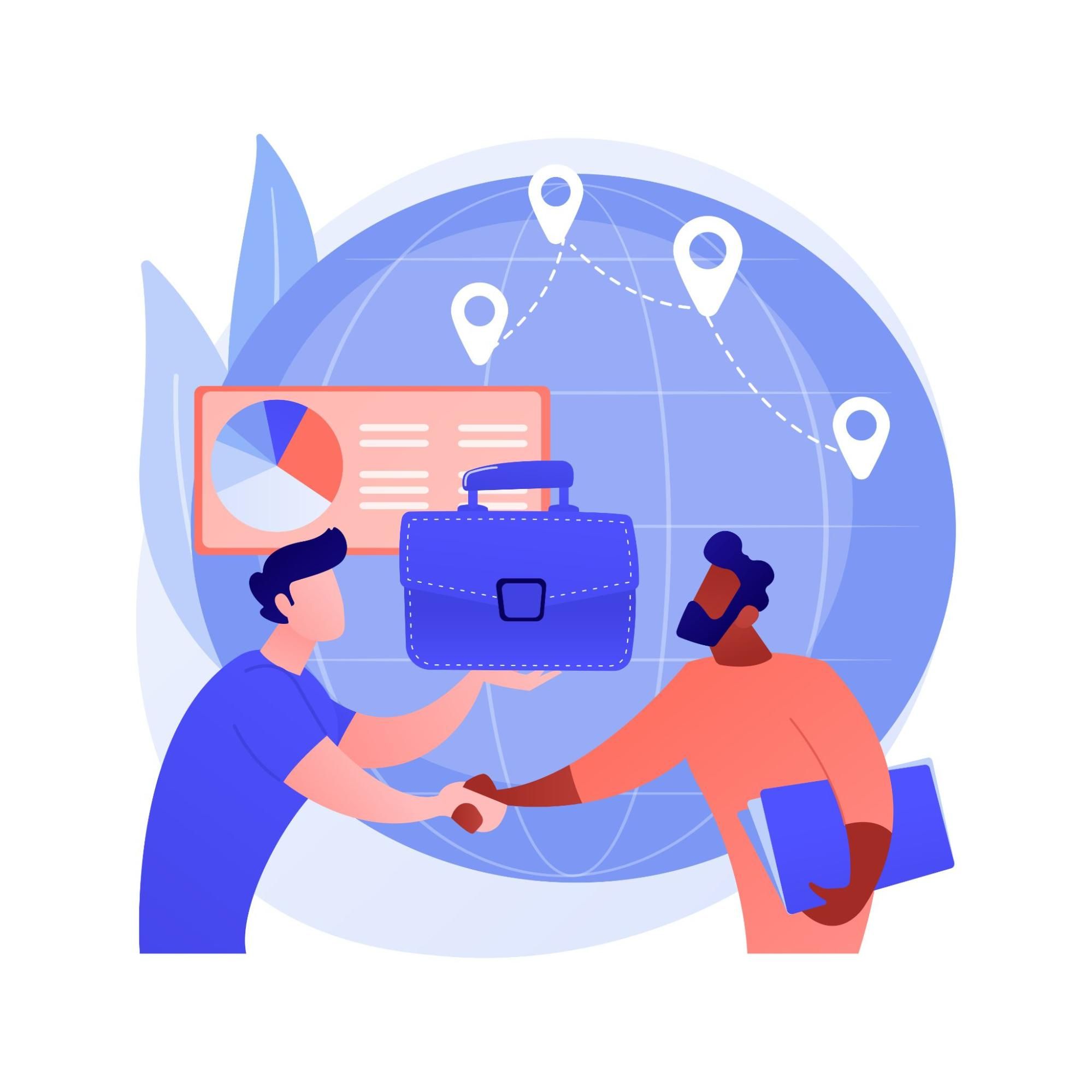 It is in your best interest to retain your (former) customers. According to the lead life cycle, at the end of a project or after a transaction, a client moves to the promoter stage. In other words, they become the promoter of your company. But for that, customer satisfaction is necessary. If a customer is satisfied, he will be able to:
Communicate with you again for a possible future service/product
Speak well of your company to his contacts, and bring you new opportunities
Leave a positive review of your business, and help you convince other prospects
That's not all! Winning back a customer also costs you less, both in terms of marketing cost and time. According to a study, companies have a 60-70% chance of selling products/services to existing customers and a 15-20% chance of selling to new ones. Therefore, lead retention is important for you in so many ways. But how can you retain lost leads? Let's learn how!
Tips to Recover Lost Leads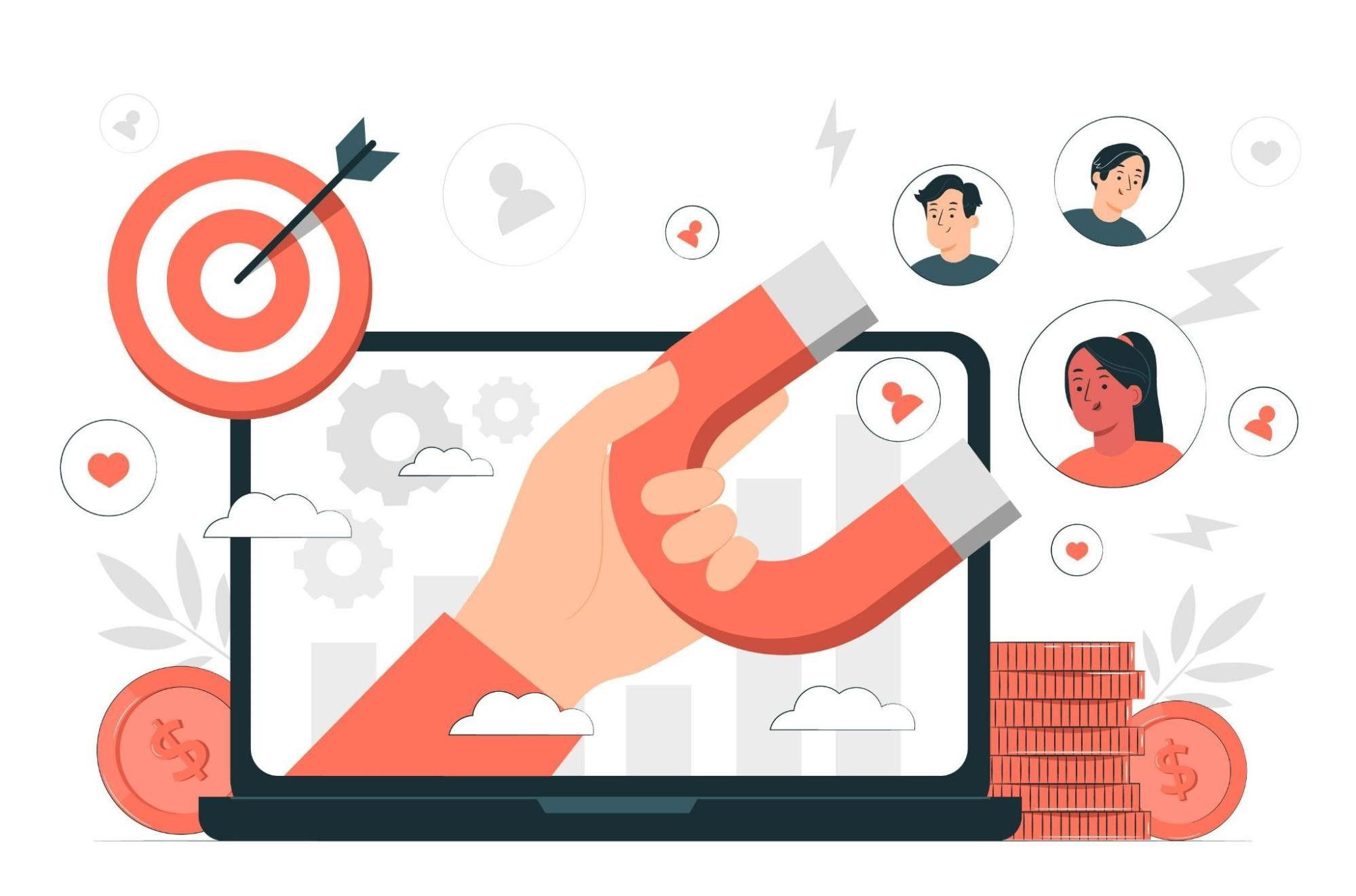 It is always cost-saving to win back lost customers than to look for new leads. When we talk about recovering lost leads, it could be a challenging task. But not if you know some expert tips and tricks. So here are effective tips that you can use to recover lost leads:
1. Identify Your Flaws, Causes of Rupture
The first thing you must do is analyse the reasons for the loss of a customer: too high price, product dissatisfaction, loss of trust, poor lead nurturing etc. You need to understand the causes of low lead retention in order to react in a targeted way. Often, price is not the only factor that causes a customer to leave for the competition.
They will be willing to pay more if the relationship with the company is more qualitative. You can improve customer relations with effective CRM software such as Corefactors AI CRM. CRM Stands for Customer Relationship Management and it uses AI technology to manage the leads as well as existing customers. In addition, it also improves the lead journey which results in improving lead retention rate.
2. Strengthen Social Media Presence
Let's suppose a customer has left buying from a business. Now this does not mean that he doesn't want to engage with the brand again. With so many brands emerging, chances are high that your customer might have forgotten about your brand. Therefore, it's important to maintain a consistent social presence on the internet. There are various channels such as Instagram, Linkedin, Facebook or Twitter, that can be used to promote this proximity. Working on strengthening the presence in social networks always works in favour. Posting relevant and good quality content consistently can become a great way to improve a brand's online reputation.
Social media marketing is definitely something that your business should consider investing in. Your customers are already hanging out on various social media, and if your brand isn't there- you will be losing a lot. When your customer interacts with your brand content on social media, they are more likely to shop from you in the future. You can use AI enabled lead scoring features of Corefactors AI CRM to better manage customers on social media.
3. Establish a Customer Win Back Plan
You have identified your weaknesses that explain the loss of the customer and your strengths that allow you to reconquer. Now, let's get down to business: establish a hard-hitting reconquest plan by targeting your Winback actions. Here's what you can do:
Define precise and consistent goals.
Work with the marketing & sales department. This is essential to enhance the value of new offers and the company.
Play the relationship marketing card: it is about creating a privileged relationship and therefore establishing a personalised communication with the customer.
Remove the doubts of your former client and have a solid argument. You must reassure and convince him that: What made them leave your brand is no longer relevant.
4. Take Care of Your E-Reputation With Digital Marketing
In today's advanced modern era, the company's brand image on the internet is a crucial element that cannot be neglected. It's an important element, especially when you want to win back customers or attract new ones! Digital marketing can help you a lot here. Reviews posted on the internet have a great impact on potential customers.
They are used to check the credibility of your product/service. To ensure the effectiveness of your marketing strategies, hire a dedicated marketing team to produce customer testimonials. Customer reviews will leave a positive image of your brand, influencing lost customers to try your services again.
Final Words
Targeting lost customers might appear time-consuming, but it can become simple and straightforward with the above tips. These are some really good and efficient tips you can use to retarget your lost customers and get them onboard. Follow them sincerely, and you'll win back your customer in no time. Further to better manage those customers, having a CRM is always good.