Our goal is to position Corefactors as a premier, internationally recognized CRM platform, helping companies from around the world streamline operations and enhance profits with our ingenious features, user-friendly design, and amazing functionality, Sharmila Sundaram quotes.
Sharmila Sundaram, the Co-Founder and CEO of Corefactors, shares in her interview with GoodFirms how they created this best-in-class CRM software to meet the in-depth customer relationship management needs of businesses of various sizes with its cover-all feature set, multi-industry utility, reliable customer support, and subscription-based pricing.
Based in India, Corefactors is a unique, broad-spectrum CRM platform designed to cover the extensive customer relationship management and collaboration needs of businesses of various sizes. The software is suitable for varied industries, including EdTech, education, banking & mortgage, Fintech, real estate, healthcare, auto dealership, consulting, marketing & advertising, and many more.
Corefactors offers versatile customer relationship management tools, including contact management, lead management, collaboration tools, calendar & task management, custom dashboard, forecasting & analytics, mobile access, reporting, sales automation, and much more. The Corefactors system can be easily customized to fit different business requirements.
The company offers a simple, subscription-based pricing model for Corefactors software. There are different packages to match the specific requirements and budgets of startups, growing businesses, and large companies. It is economically priced and customers are charged on a pro-rata basis, with no hidden costs. The company also facilitates custom plans on request, ensuring value-based pricing and cost-effectiveness for customers.
GoodFirms interviewed and discussed the detailed offerings of Corefactors software directly with Sharmila Sundaram, Co-Founder and CEO of Corefactors, to learn more about the software. Sharmila's primary role in the company is to align the teams toward the organization's vision. She also works towards business strategy and growth.
Versatile Customer Relationship Management Software
Initiating the interview, Sharmila describes Corefactors CRM as RevOps-enabling, AI-driven automated customer relationship management software that integrates sales, marketing, and customer service operations under one roof. The solution automates mundane tasks performed by sales, marketing, customer support, and customer success teams. It also uses AI capabilities to enable each team member and business unit to deliver curated, effective revenue-optimized processes. The unified Corefactors system can help businesses manage pre-sale and post-sale operations efficiently, including lead generation, lead nurturing, and customer retention through inbuilt ticketing and success box tools. The software ultimately helps businesses create a revenue operations ecosystem in the organization where every team is accountable for the single goal of revenue generation. With extensive tools on a single platform, Corefactors helps in better synchronization among teams, faster & more efficient processes, and significant cost savings.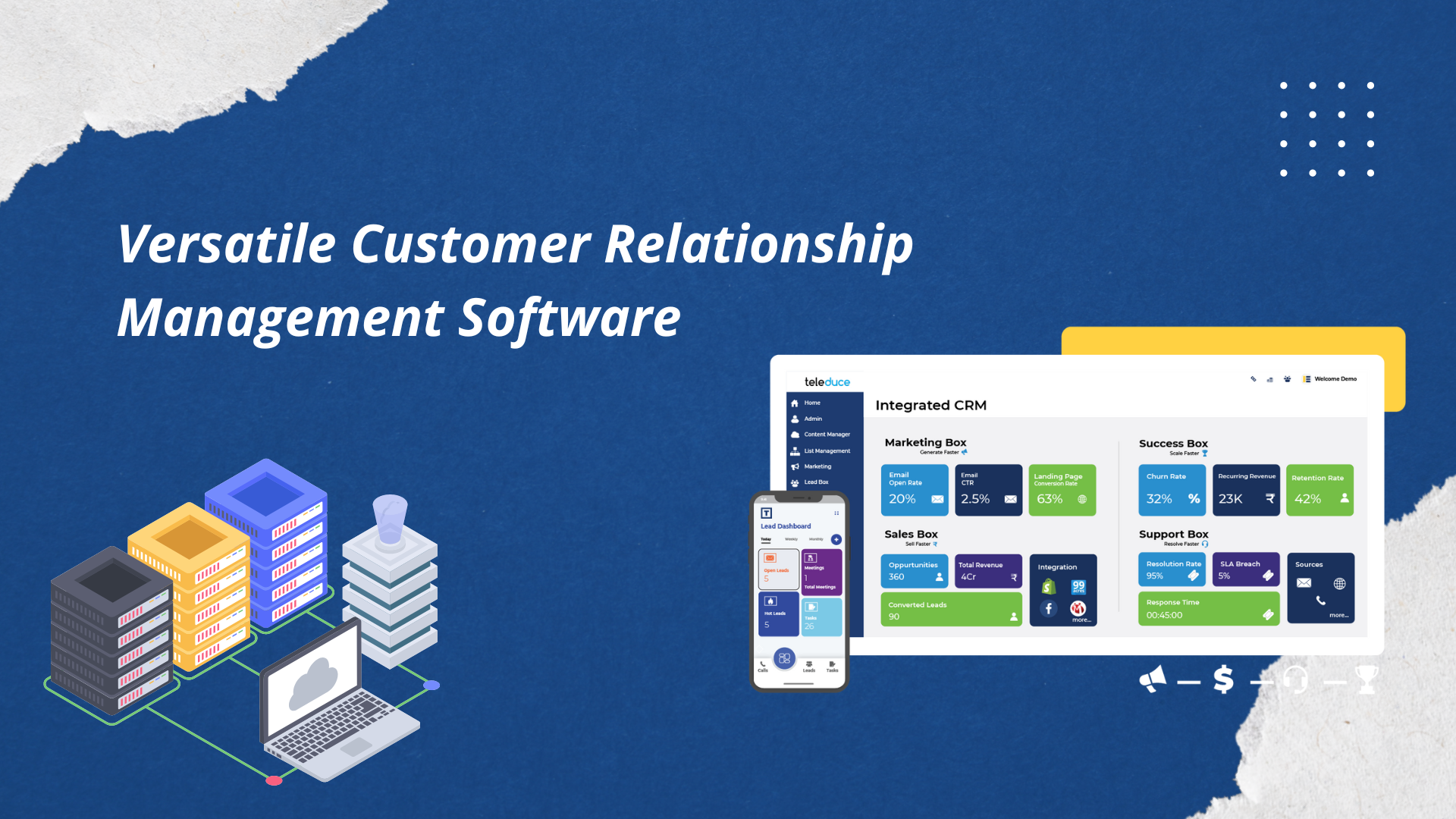 On being asked what motivated the company to create Corefactors CRM, Sharmila elaborates that the objective behind this AI CRM was to help businesses be fast, efficient, productive, and customer-centric in a cost-effective way by enabling RevOps through technology. Sharmila explains that with the larger adoption of the internet, consumers' expectations have remarkably shifted. Consequently, businesses now need an increased level of collaboration and alignment between departments. Moreover, the existing barriers between the departments are breaking down, enhancing the need for data, technology, and process overlap. Furthermore, crafting and managing the customer journey and experience is also crucial and challenging for businesses. These factors motivated the company to create Corefactors.
According to Sharmila, the Corefactors platform allows the sales, marketing, and customer service teams to work together as one unit, all aligned toward revenue optimization. It thus helps businesses reduce revenue leakages happening due to the above-mentioned reasons and deliver enhanced customer experience across the lifecycle at scale with ease.
Distinctive Features and Offerings
Talking about the unique features and offerings of Corefactors, Sharmila elaborates that the AI-powered Corefactors software enables RevOps in business processes. It offers comprehensive core CRM presale and post-sale features, including lead management tools that enable customizable centralized data management across relevant stages of the customer journey with auto-capture of leads from across channels and auto-distribution based on locations, sources, teams, and many more. Corefactors' sales and marketing automation features enable AI-based predictive lead scoring, auto engagements based on triggers and workflow rules, personalized auto-replies on email, SMS, & WhatsApp, tasks & meetings alerts/notifications, and many more. It offers omnichannel communication capabilities, including inbuilt cloud telephony, SMS, email, and WhatsApp. Further, mobile CRM capability helps track on-field sales teams with inbuilt geotagging, engage & nurture customers on the move, manage attendance, tasks, meetings, and follow-ups, and stay connected with one's business anytime and from anywhere.
Sharmila further elaborates that Corefactors' post-sale tools include a customizable support box with auto ticket creation and distribution and multiple SLA management that enable handling customers' queries with ease. It also provides a success box for auto-renewal management and an AI-based CSAT calculator to gauge customer satisfaction levels along the journey. Besides, the software offers in-depth reporting and analytics that help businesses get a 360° view of the complete sales pipeline and business. Furthermore, it enables advanced sales and comparison reports to evaluate performances and establish revenue forecasts. The quick dashboards on call logs, tasks, and meetings help leaders keep track of teams' productivity on the go.
Sharmila details that the software offers significant value addition compared to other CRM products in the market. It helps users and leaders make data-driven informed decisions faster, reach the right prospects at the right time, shrink response time, and reduce revenue leakages. A 360° view of the business and customer lifecycle helps in cutting costs and eliminates the difficulty of managing multiple tools and vendors.
Sharmila also highlights that Corefactors is a cloud-based CRM system that can be installed at a superfast pace and is very easy to learn and use. It also allows the users to customize the workflows, processes, and dashboards.
Customer Satisfaction and Retention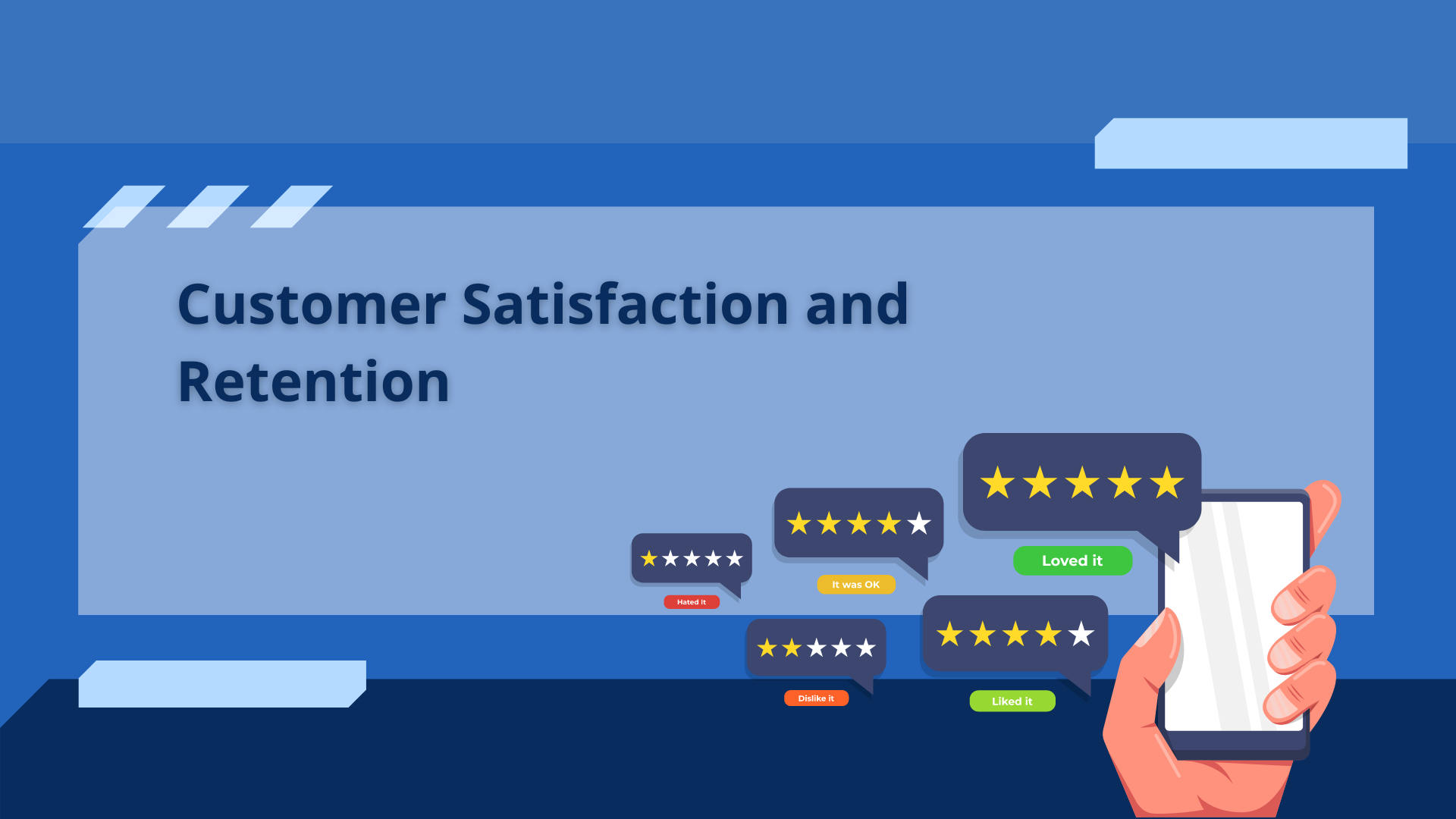 Further in the interview, Sharmila reveals that the customer satisfaction rate for Corefactors CRM is high, with more than 90% of the customers rating it from 4.5 to 4.8 out of 5. Sharmila elaborates that the company has a dedicated customer support and success team. Moreover, Corefactors AI CRM helps gauge CSAT scores automatically with each interaction. The company also conducts telephonic surveys and in-person meetings with the customers every quarterly to understand their changing needs and requirements. Sharmila also reveals that due to the exceptional offerings and reliable customer support, 70% of their customers are repetitive.
Dedicated Customer Support
Sharmila elucidates that the company provides reliable and prompt 24x7 customer support for Corefactors CRM. The company makes sure that the Corefactors CRM B2B SaaS platform is constantly updated and improved to meet the ever-evolving needs of the customers and the market. To ensure the best user experience, the company reaches its users through omnichannel platforms, providing them with weekly product tips, monthly product release newsletters, conducting demo webinars, in-app notifications for product/feature updates, and social media updates.
Moreover, the company allows the customers to contact them through the software in just one click, call, or email. The software automatically creates a ticket and assigns it to the right person based on the customer's past interaction history with a defined TAT to resolve the issue and auto-notify both the customer as well as the agent about the same. The customers can also track the ticket status in real time as needed.
Corefactors - The Best CRM Software
*Our revenue for 2022 was approximately USD 0.5 million. We are expanding our outreach via various marketing channels as well as review platforms. In 10 years, we would be able to decode every business use case and resolve every possible business problem (even of that era) with the help of this one single platform. Our roots are strong and we are preparing our solutions for fast-growing companies, *says Sharmila.
GoodFirms researchers have identified Corefactors as one of the best CRM software for its versatile customer relationship management tools, multi-industry utility, user-friendly interface, and reasonable pricing. To know more about the offerings of Corefactors, one can also go through the detailed interview published at GoodFirms.
About GoodFirms
GoodFirms is a Washington DC-based listing, rating, and review platform for software and services. GoodFirms empowers companies to choose the best software from its curated list of industry-leading software in various categories to enhance profits and grow beyond imagination. It performs extensive research and analysis to evaluate and rank the listed software on critical parameters like features, uniqueness, ratings, and verified user reviews. This diligently curated ranking highlights the top performers for every software category and boosts the buying credibility of the software.
About the Author
Lisa Brian is presently working as a Content Writer with GoodFirms, a Washington-based B2B listing and review company well-known for its research methodology and listings of 60k+ software and services. Lisa's current role revolves around gathering information and crafting it in a meaningful form that businesses can leverage. She helps companies communicate their vision and mission through digital platforms. Lisa believes in developing a symbiotic business relationship where companies mutually support each other and grow together.