Thanks to Corefactors, reps from our loan documents scrutiny team, payment collection team, and customer support team are now effortlessly reaching 7,500 prospects per month, ensuring seamless customer interactions and contributing to our milestone of Rs. 555 Crore in disbursed loans.
Mr. Aniket
Telecalling Head, HMPL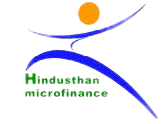 The good part about Corefactors is that they are very modular, they accept the customer's problems, and they are ready to customize the CRM for the customer and that too at superfast pace. That's the Startup DNA that I like about Corefactors. They are always ready to solve problems and serve the customer.
Akash Gupta
Co-Founder & CEO, ZYPP Electric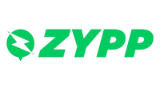 I have had experience with bigger players in the CRM industry and one of the reasons we chose Corefactors is its excellent customer support. Being a technology-driven startup we require prompt issue resolution and support when using a new platform. Corefactors really stood out in this aspect.
Vikas Agrawal
Founder & CEO, AIF & PMS Expert India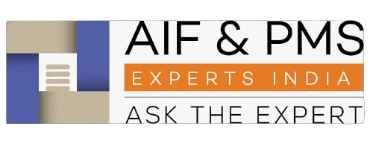 We were facing serious difficulties in finding the right cost and work-effective CRM and we needed fast implementation. Corefactors helped us win over all the challenges related to building customer relationship. The ease of customization with Corefactors AI CRM to incorporate all required features to suite our business needs, astonished me.
Zuheb Shaikh
AVP Contact Center, Ketto