Marketing automation software is a common digital tool for firms, and many marketers rely on it for their everyday work.
Source: digitalmarketinginstitute.com
With a Compound Annual Growth Rate (CAGR) of 12.3% from 2021 to 2030, the worldwide marketing automation market is expected to reach $14,277.6 million. It aligns with the increasing popularity of digital marketing and social media in future trends.
Introduction
72 % of marketers surveyed thought that targeted personalizing would raise customer engagement. It suggests that focusing on potential customers' specific interests may increase the efficiency of your marketing efforts.
Are you getting the most out of your marketing automation activities?
You must follow the most recent developments in marketing automation if you want your efforts to be result oriented. In this article, you'll discover the latest and greatest marketing automation techniques you can implement in your projects and campaigns.
Latest Marketing Automation Trends for 2023
#1. Behavior Data Analytics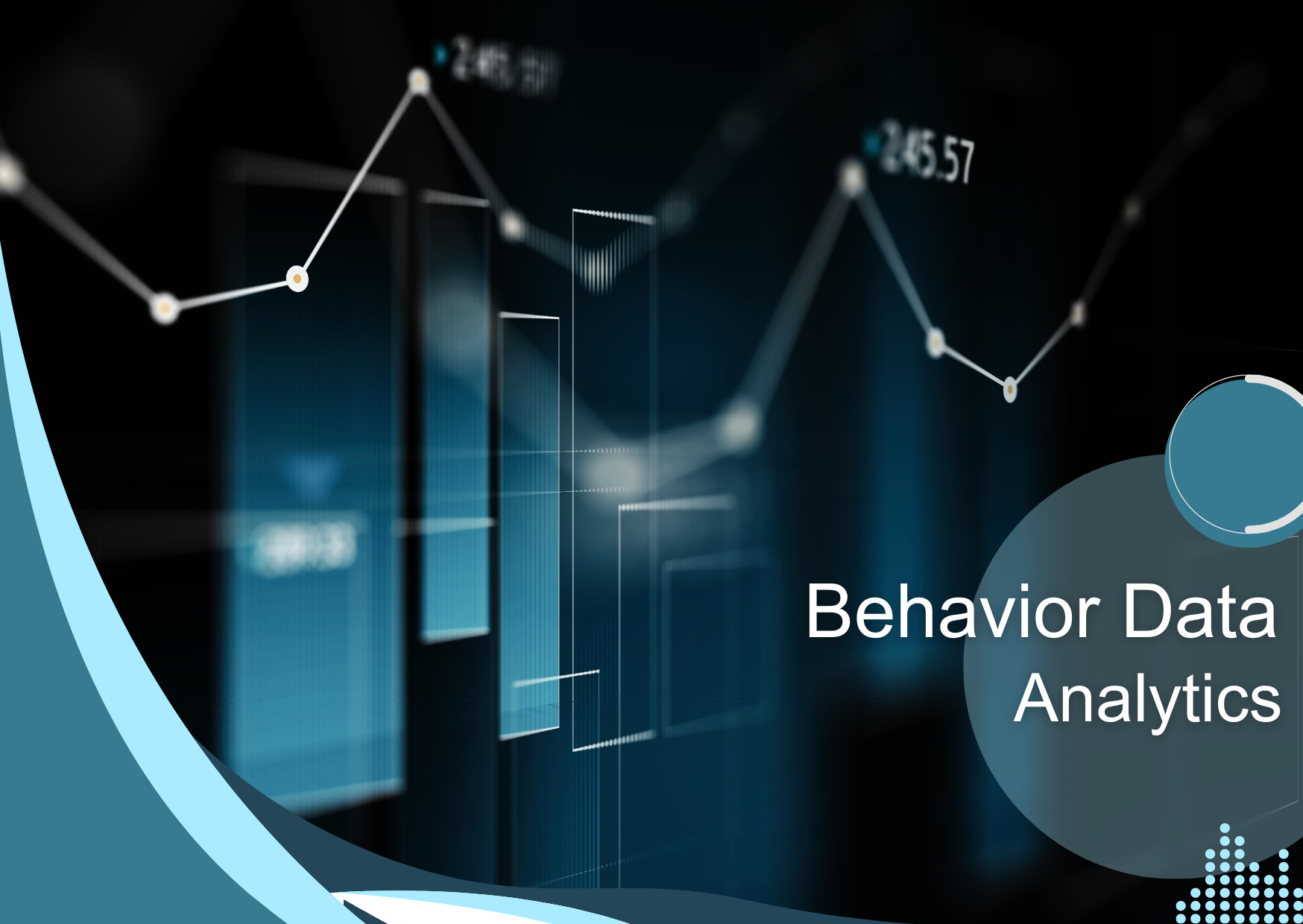 Netflix, Google, and Amazon are examples of businesses that have developed their businesses on customer data analytics. Behavior analytics can help marketers understand customers' interests, pain spots, and potential behaviors.
Behavior analytics can boost leads, customer retention, and value. Due to hyper-personalization, real-time data from user engagement and events is more credible than survey-based CX approaches.
A study found that only 15% of CX leaders thought survey-based CX measuring tools helped them solve performance problems. 14% said their company could address CX concerns immediately (McKinsey, 2021).
#2. User-specific information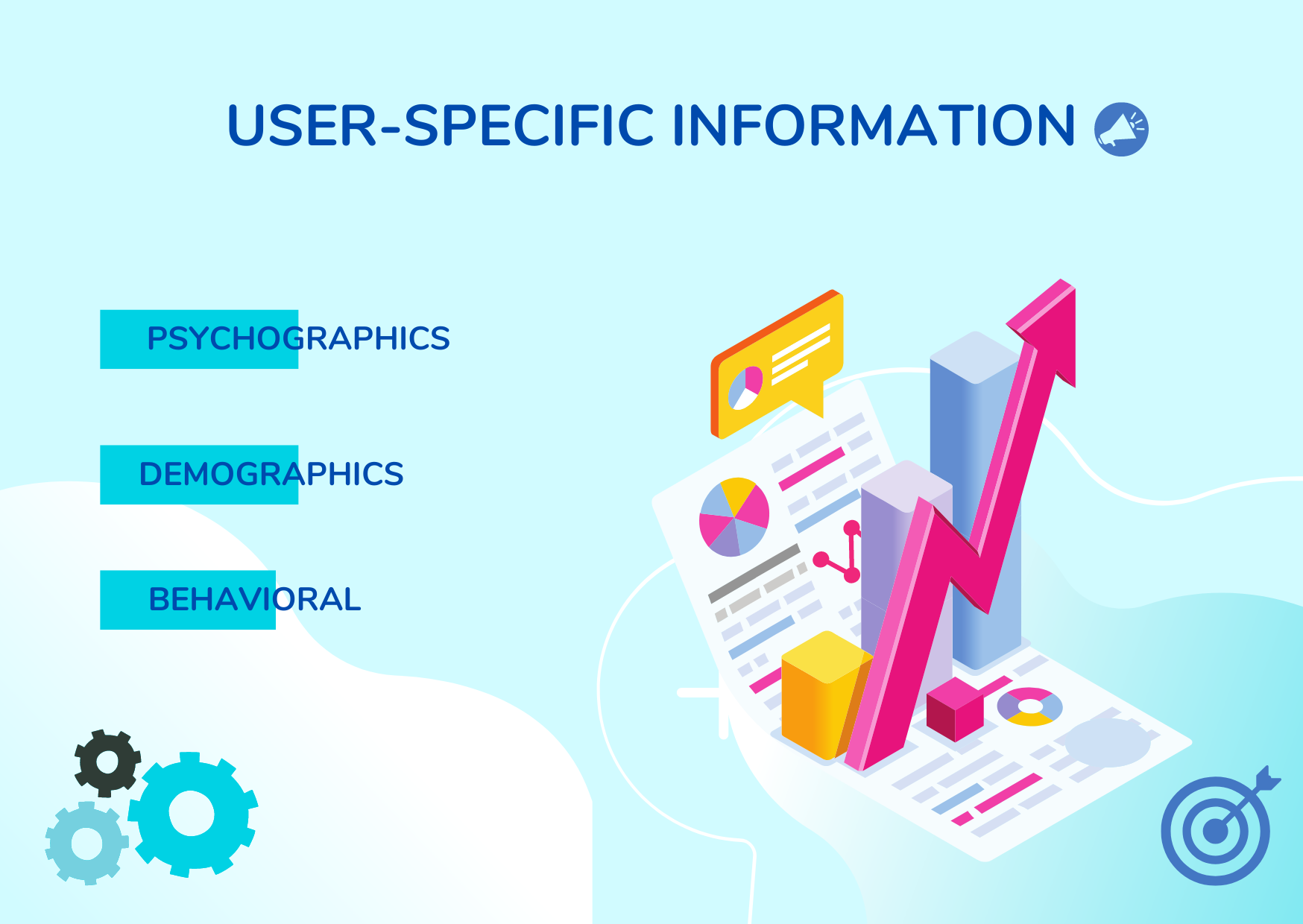 To compete in a saturated market, businesses must tailor their content. Demographics, hobbies, and preferences should inform messaging and offers. Always solve your audience's problems.
Your target audience will be drawn to your brand via relevant content. If you solve their problem, your audience will engage with you more. You may build a devoted consumer base by tailoring your content and letting your intended audience access it.
Machine learning (ML) and Artificial Intelligence (AI) can help you understand your audience and generate automatic client profiles or you can take a more traditional approach by utilizing research agencies, the best ones are here.
#3. Mobile Marketing Strategy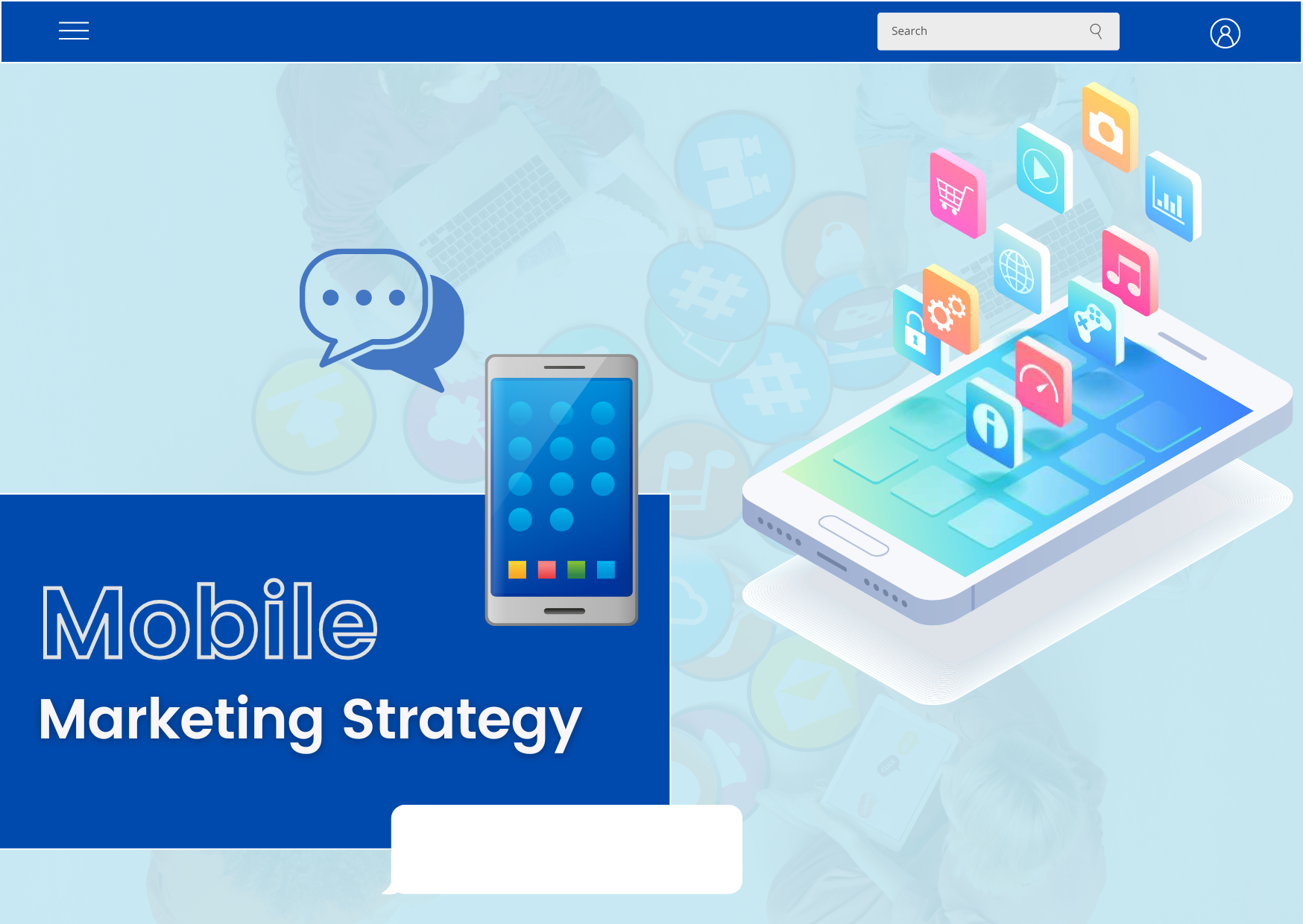 💡
Web Traffic from
mobile devices
is massive. By 2023, more than 72% of the worldwide population will have mobile connectivity.
71% of millennials would share their smartphone data for more tailored service. Marketers must prioritize mobile marketing with so many chances.
Marketers will use mobile-specific marketing automation technologies in 2023 and beyond. Push alerts, SMS, and in-app advertisements are examples.
Mobile ad spending hit $295 billion in 2021. It is expected to reach $733 billion by 2026. Marketers will prioritize mobile-optimized content and leverage explainer videos to deliver their messages.(MarketingDive, 2023).
#4. Artificial Intelligence (AI) and Machine Learning (ML)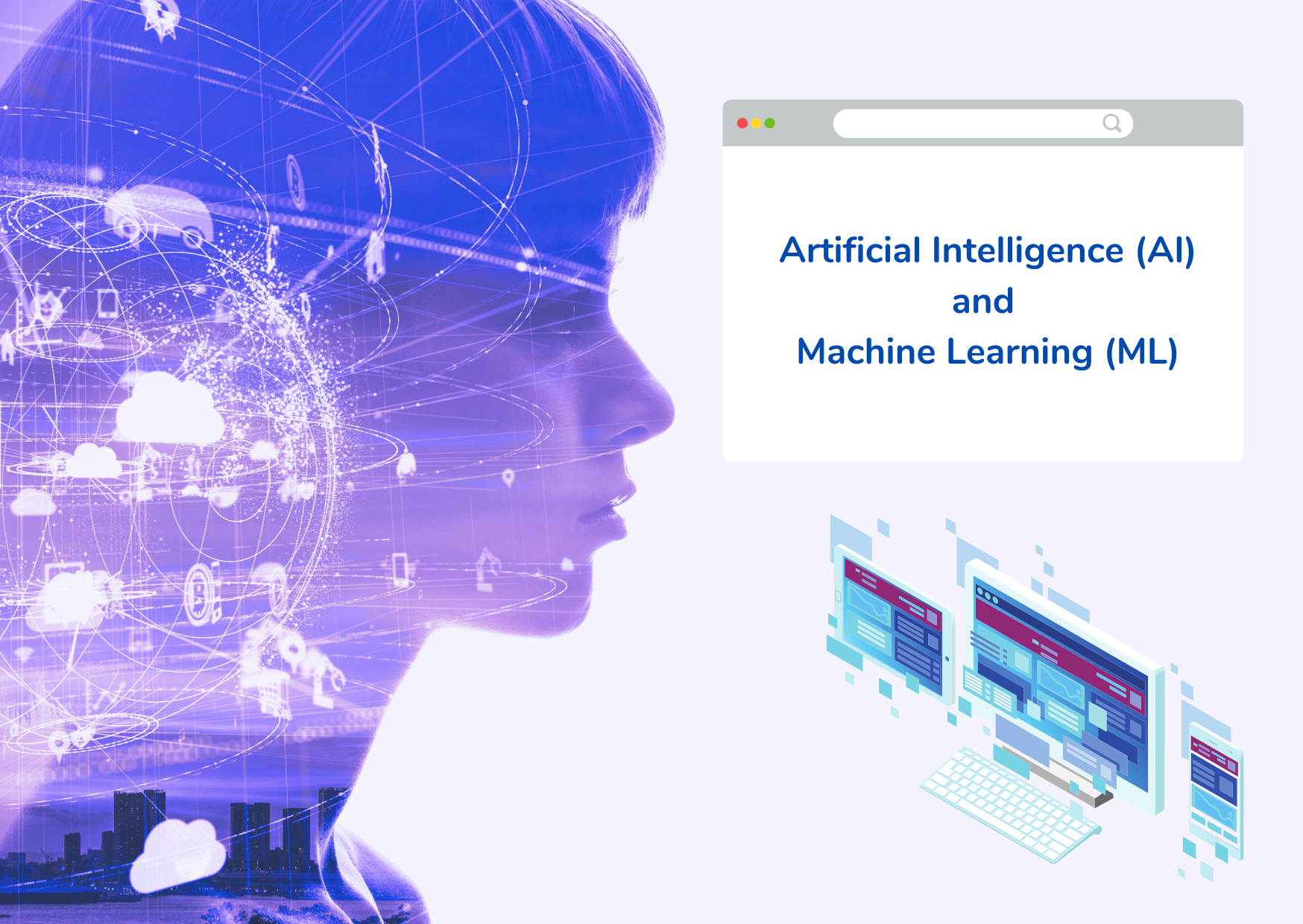 Many marketing automation tools incorporate AI and machine learning (ML).
💡
Artificial intelligence (AI) use in marketing efforts has been linked to an increase in revenue and business performance by 41% of marketers in a global survey (Statista, 2021).
The use of AI and ML in content marketing has also increased recently. These tools facilitate rapid content creation and study into the content strategy for marketers.
Content strategists employ bespoke feed algorithms powered by this technology to develop ideas for blog posts, news stories, and other forms of content to enhance customer engagement.
Another promising application of AI in marketing automation is AI for presentations, which is transforming the way marketers create and deliver engaging presentations. This technology analyzes the target audience, key messages, and visual elements, automatically generating captivating presentations tailored to the specific context. By leveraging AI for presentations, marketers can save time, improve consistency, and enhance their storytelling capabilities, leading to more effective and persuasive communication.
In addition, AI and ML enable marketers to personalize communications with customers at every stage of the customer lifecycle.
For instance, ML will take note of a user's ad clicks and apply them to subsequent campaigns and touchpoints with the user as they move through the customer journey.
#5. Omnichannel Marketing
Businesses can now reach a larger audience without using expensive broadcast or print media.
As more people use gadgets, applications, and websites regularly, advertisers have more opportunities to connect with their desired demographic.
Websites, social media, and messaging applications are all examples of customer channels. Marketers can keep track of their ongoing conversations across several platforms thanks to marketing automation tools like using trackable QR Code Generators for their print-media campaigns.
💡
Presently, 80% of marketers oversee more than three channels, and 91% use more than one platform (Hubspot Marketing, 2022).
Retargeting tactics can also be implemented with the help of omnichannel marketing. That's because cross-channel marketing can be carried out in real-time across all channels when all customer touchpoints are connected.
#6. Chatbots for Intelligent Conversation
Chatbots are helping businesses in many ways, including advertising and customer service. Recent developments in artificial intelligence and machine learning have enabled the development of more convincing chatbots so now it's not necessary to hire React native developers to get a well-working chatbot on your website for small needs.
By eliminating the need for an always-open customer service department, chatbots can help businesses save money. More money being poured into conversational AI and natural language processing (NLP) bots means they will get smarter in the coming years.
Chatbots and other cutting-edge technology may soon handle up to 72% of consumer contacts (Salesforce, 2021). Intelligent chatbots enable organizations to cut down on the cost of customer service while simultaneously increasing client engagement for marketing purposes.
#7. Marketing Funnel Automation
A potential customer can join a marketing funnel for a variety of reasons. Marketers need a streamlined method to gather as much information as possible about a prospect and move them through the sales funnel, hoping that some of them will eventually become paying customers.
The answer is in the hands of marketing automation tools. A marketing automation platform's automation technologies can distribute funnel-stage-specific content optimization.
Now, marketers may save time by not individually writing emails to each client. Using triggers and rules, the lead nurturing process can become fully automated.
Automation tools are used to carry out tasks such as lead-warming email sequences. A video marketing funnel is a different kind of advertising system. Video material is shared more frequently than articles or still images online (Wyzowl, 2021).
Because video will account for 82% of all consumer internet traffic (Cisco, 2020), businesses should incorporate video content optimized for streaming and downloading into their sales process.
Final Words
The above list of the top 7 trends in marketing automation offers insight into how marketing automation software is helping businesses save time and money. They also demonstrate how AI and ML enable marketers to better understand their target demographics and tailor their messages accordingly.
Marketing tactics will probably incorporate a more excellent mix of automation tools, smarter features, and a human touch in 2023 and beyond. Yet, it's crucial to remember that trends are just guides that can be used to evaluate one's marketing strategy and identify areas for development. The universe of digital marketing trends is far more complex and profound than mere automation.