This sustained increase in customer interactions makes staffing customer support over the next quarter tricky.
This is a challenge for SMBs and enterprises alike. Customer support is critical both in facilitating sales and managing technical problems.
There should be someone to answer phones or respond to chats and emails, even if it's an automated system. If not, a company may lose new and existing customers.
Businesses don't need to close down entirely. In fact, with some planning, many can probably get by without maintaining a full employee schedule.
With a little planning and flexibility, arrangements can be made to make both customers and employees happy.
Some techniques to have the best customer support during the holiday is to:
Create a Concrete Customer Support Plan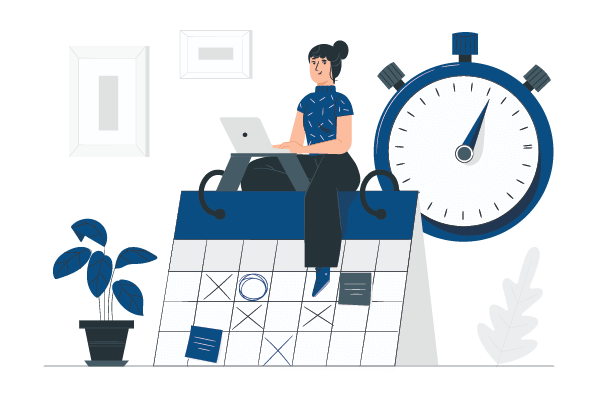 To tackle the holiday period challenge, plan beforehand. Start setting up your processes or make key hires two or three months before the peak period starts.
On high-traffic days, customer service requests can increase up to a staggering 264%, requiring extra time from each of your agents.
Longer hours and higher demand can cause stress for even the best employees, which managers should take into account.
To prepare for the holiday rush, many companies turn to hire part-time seasonal help. you need to provide effective onboarding, to help your agents hit the ground running and maintain high levels of customer satisfaction.
At the end of the onboarding process, reps should demonstrate the following: company policies, products & services knowledge, team workflow processes, customer service best practices, communication, and technical skills.
Many unexpected issues can arise during the holiday season, but that doesn't mean you can't prepare ahead and create a cohesive game plan.
Track your reporting schedule from previous holidays to get an idea of the call volume you should expect.
You can also outsource other tasks that can easily be completed with some extra help. So that when the volume of queries is high you don't fret.
It's important to empower your agents by giving training before the holidays on how to deal with high call volumes.
Even if you have planned ahead and set everything in place, unexpected circumstances may arise, and therefore a backup plan is always useful.
Sometimes it's during these moments of chaos and urgency that your team's true colors shine and you can really get creative when it comes to finding novel solutions to problems.
Empower Your Team To Resolve Issues Quickly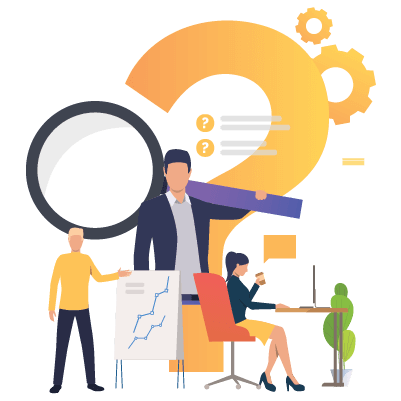 Customers don't like to be put on hold for too long or have to speak to too many people to resolve their issues.
This means that your customer support agents need to have the freedom and ability to resolve problems without constantly checking in with their supervisors. Especially during the holiday season, when time is of the essence.
Train your team to make sure they have the knowledge to handle most cases.
Explain the goals you've set and support your agents as much as possible to help them meet those goals.
Once they're properly trained, give them the authority to resolve issues on their own and monitor their success rates.
And, for cases when there's a question they don't know the answer to, consider implementing AI chatbots that can provide help to your customers or agents using a knowledge base.
Working in a customer support department is often stressful, demanding, and complicated. The added strain of the holiday rush can lead to unhappy support agents who may deliver poor customer experiences. But it doesn't have to be this way.
Businesses hold the golden key to motivating and encouraging agents. When agents are highly supported, they will feel a rush of cheer and their holiday spirits will be uplifted to provide superior customer support.
Make sure you're not only giving your agents training but training your customer support managers, too.
Train Agents to Handle Disgruntled Customers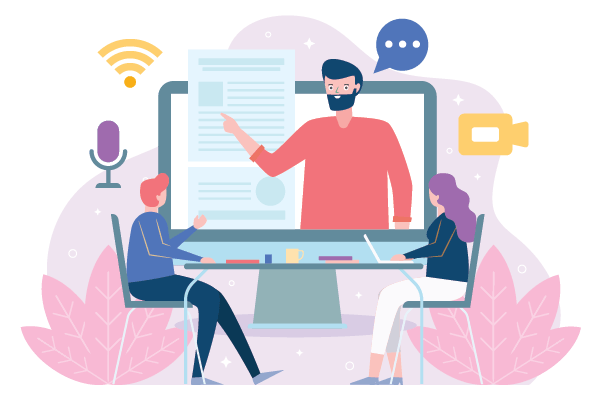 35% of people have lost their temper whilst interacting with service, Customer support is a tough job and during the holiday season it can get even tougher.
Customers will be in a hurry, emotions will boil over. Your team has to be prepared for some harsh words and bad tempers from your buyers. It's crucial to be able to keep a positive attitude when it's most needed.
It's important that you establish a policy for abuse, because sometimes, customers may cross the line, insulting or verbally abusing your agents. At this point, your agents should be allowed to hang up the phone or leave the chat.
Your business's responsibility is first and foremost toward its employees. Create the policy, including ways to report incidents, and communicate it to your employees. And this policy should be valid all year long.
Your support agents working on a holiday are taking on a huge task. While the rest of the staff is at home enjoying time with friends and family, your customer service agents have to be on their toes handling stressed-out customers.
Open opportunities for your agents to work from home, this may help your customers feel laid back. If at all required, order food, or provide in-office catering, if they absolutely need to come to the office.
Set your agents up for success by giving them the right training beforehand and encouraging them to use their best judgment. This will help them feel empowered to give customers the best support.
You can also design a rewards program that can involve a higher compensation or a bonus based on performance.
Implement An IVR Service in Your Business Workflow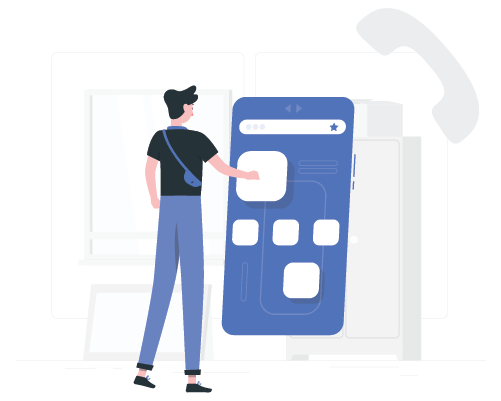 Customers love a brand that plans their holidays. The last thing you want is the holidays affecting your sales deals. Prospects are not looking for excuses and love the professional care you display with your holiday planning.
An IVR service helps in holiday routing and you get notified of important calls even during holidays. In fact, you can choose to direct your callers to a number within your reach. Remember to always be closing your deals.
IVR serves as a powerful tool for routing customers when they call your business.
It allows them to bypass menu options that they do not need, and it enables them to speak their responses or enter them from a keypad so that they are routed quickly to the place they need to be.
For instance, a customer can get direct information about bank balance or delivery, or he may be connected to an agent who can assist him with a complex service situation.
Read: How to solve customer support issues with IVR
When your company is especially busy during peak periods, an IVR system can be a timesaver for both agents and customers. It's set up to help customers self-serve if their query is simple.
This ensures that they do not spend time waiting to speak to an agent for an otherwise quick question.
Contact center agents may be made available to customers with more difficult requests, and more employees will be free to take these calls when IVR steps in to handle the easier tasks.
Conclusion
Providing top-notch customer support over the holidays is not easy. But with the right integrated tools and few dedicated employees, your business can definitely increase customer support quality.
Implement Teleduce, an all-in-one integrated platform with real-time call-center metrics to keep a close watch on holiday call volume and KPIs.
Ensure that your customer support team is equipped with the right tools, tips, and techniques and by encouraging them to put a little pep in their holiday step.
Your customers will appreciate the seasonal touches and your team will be glad that they were well-prepared.