20%


Enhanced Productivity

4000+


Leads Captured

3000+


SMS Sent
About Tricog
Tricog believes in leveraging technology to provide cutting edge solutions to empower doctors to save lives.
They use advanced AI algorithms and deep medical expertise to provide virtual cardiology services to remote clinics. Over time Tricog developed into a technology-driven cardiac care company backed by highly experienced medical teams.
When it all started it was easy to manage the inflow of leads and the sales team didn't have any problem following-up with the existing leads. But scaling up they realized that manually entering and managing leads is taking so much of their valuable time.
They wanted an integrated platform that gives them the freedom to connect with their leads while managing and nurturing them at the same time.
That's when Tricog collaborated with Corefactors to find a solution to their problem. An integrated sales and marketing platform that gave Tricog the opportunity to scale while managing its business workflow.
Challenges Faced by Tricog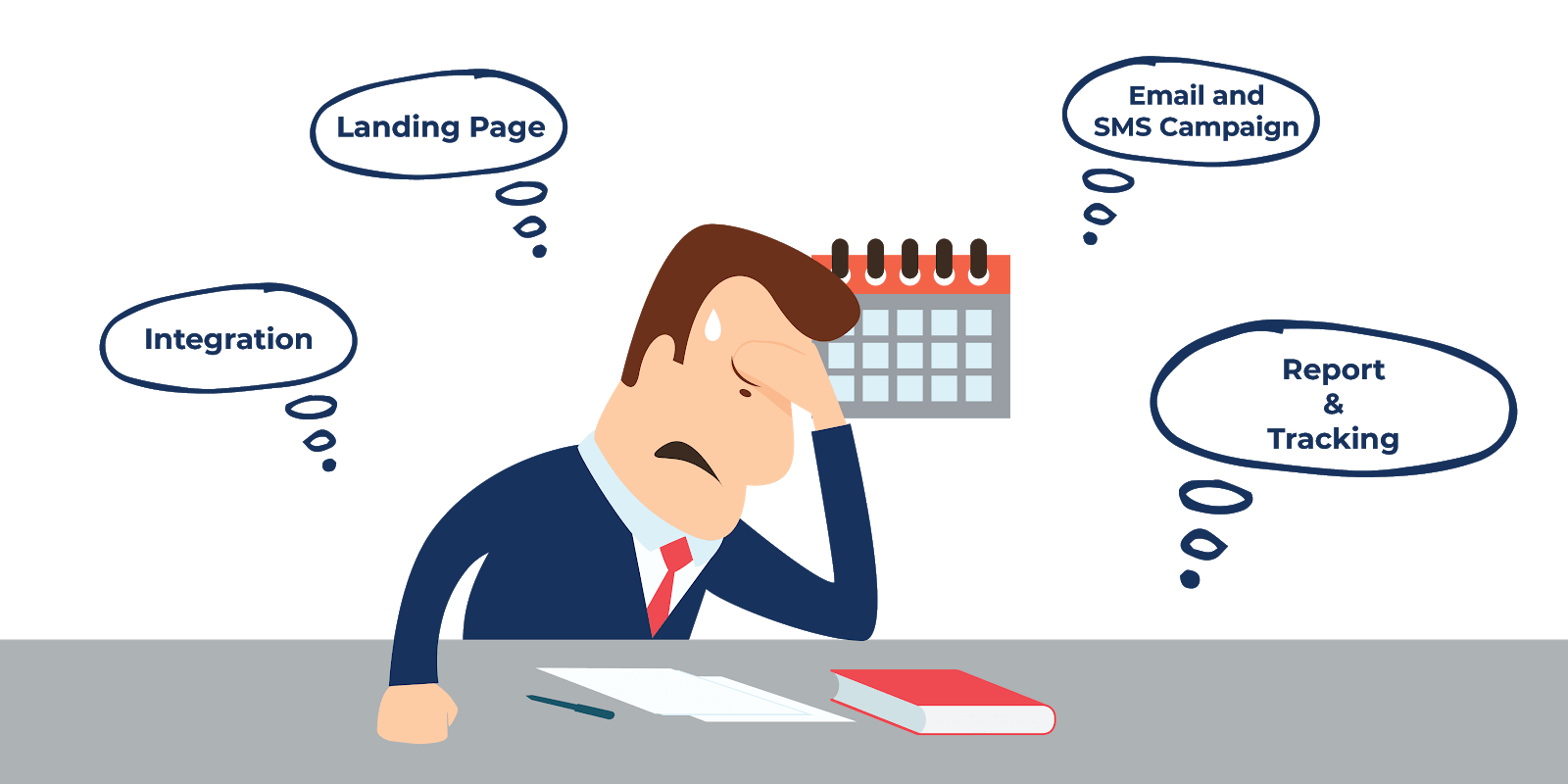 The major challenges faced by the team were integrations. Even if they had a CRM in place, seamless integration was always a problem.
A few companies do provide integrations but it's either very expensive or needs a CRM Admin/developer to integrate it. Also, every time they had to manually feed the number then send a message on Whatsapp.
Tricog had the following goals when they connected with Corefactors:
Reducing manual processes.
Seamless integration.
Robust reporting for insights into the sales lifecycle.
Single platform for lead management, marketing, and landing pages.
Engagement tracking through an SMS campaign.
Corefactors Scaling with Their Needs
After analyzing Tricog's challenges Corefactors provided them with an all-in-one integrated platform.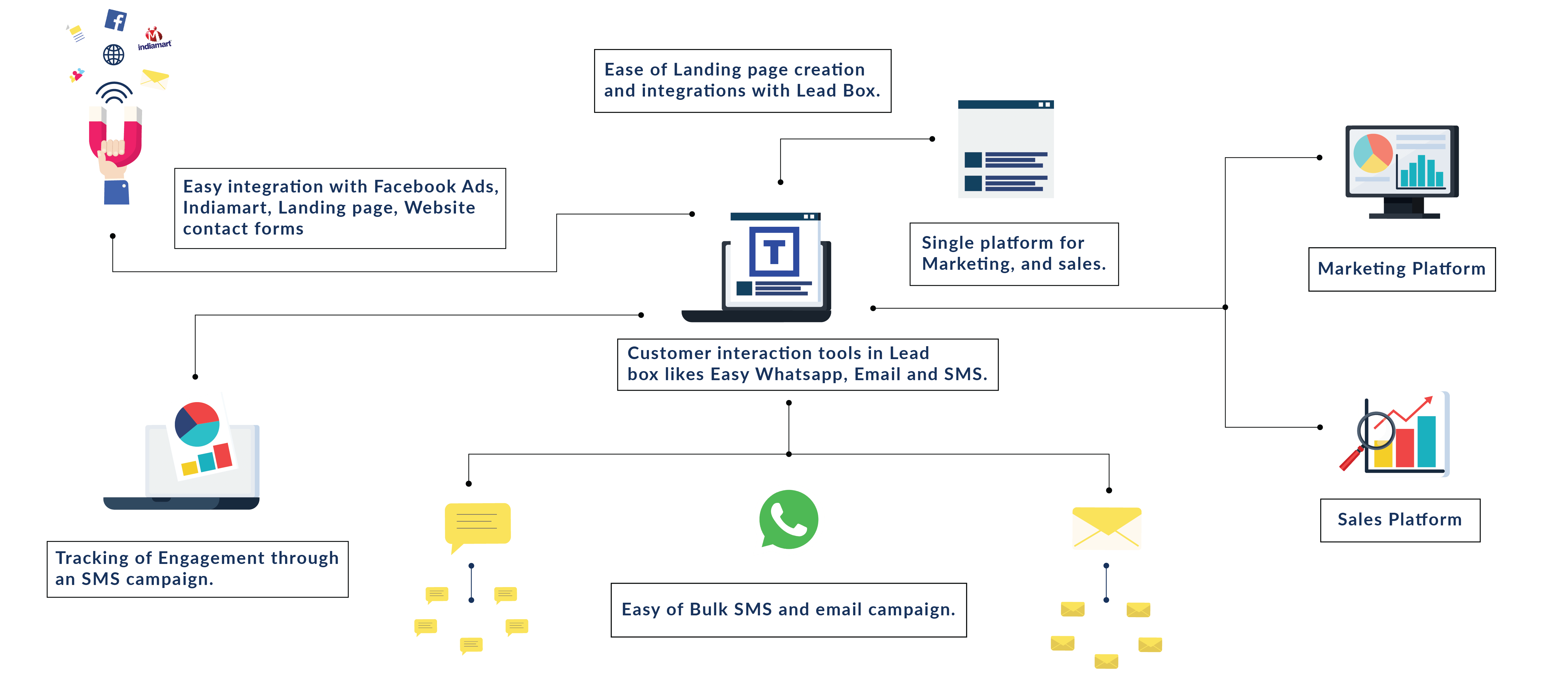 Business Workflow Connected with Teleduce
Lead Capturing and Segregation
Capture leads in Teleduce through Facebook Ads, Indiamart, website landing page, website landing pages, and more.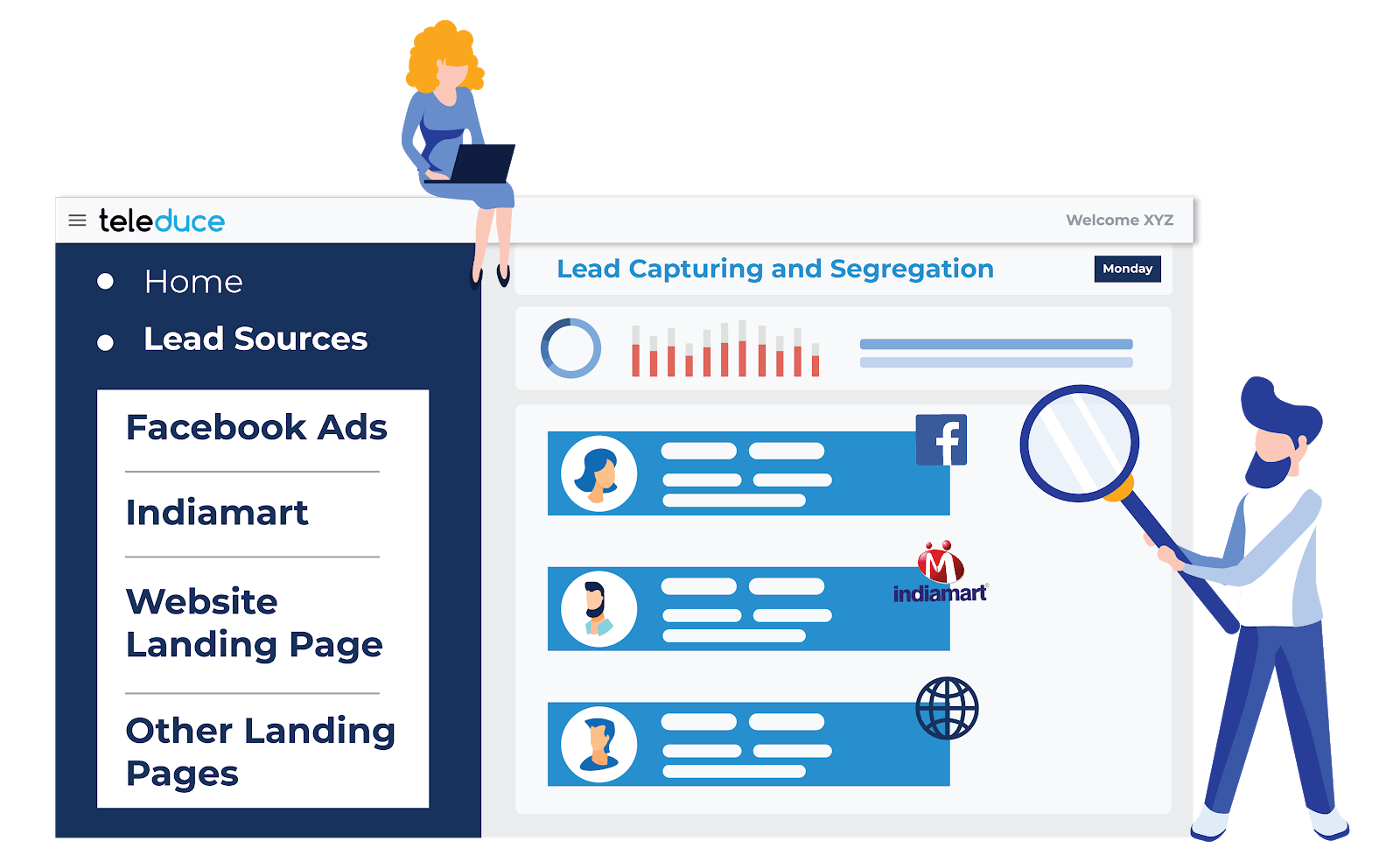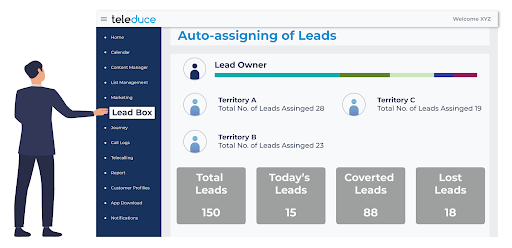 Auto-assigning of Leads
Segregate new leads and auto-assign them to the respective territory owner. The filter can be used to toggle between stages, modify date, and more. The lead owner can also monitor the stage a lead's in.
Priority-based Leads Distribution
Give the highest priority to the raw or new leads. With every call, fields in teleduce are updated and stages are changed to the respective states.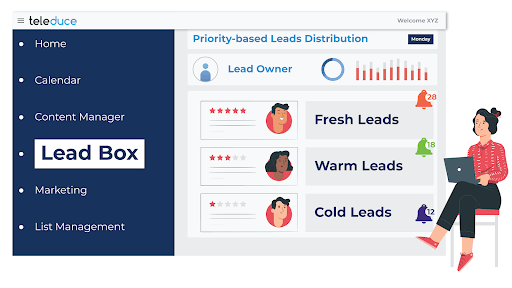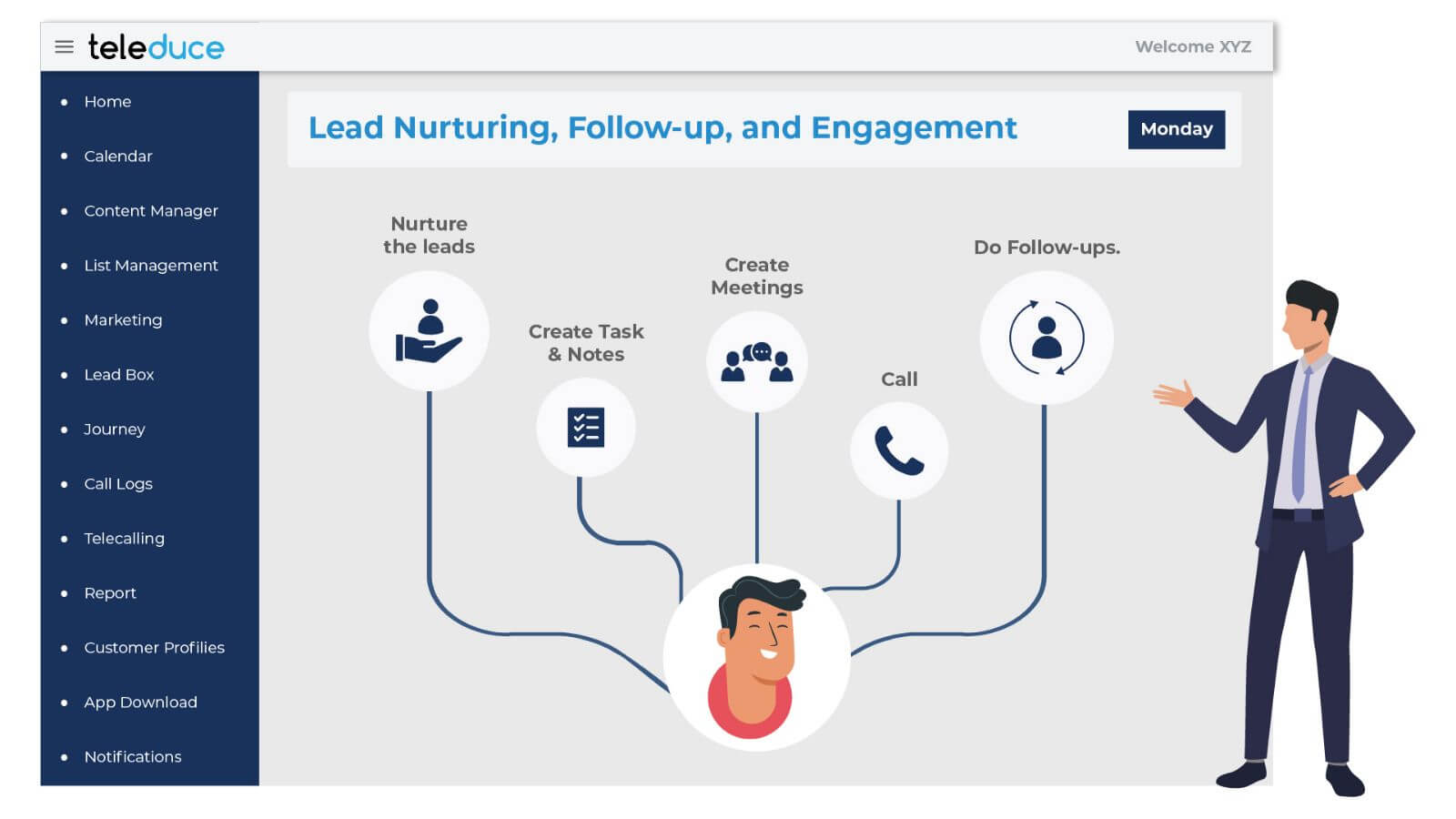 Lead Nurturing and Follow-up
Nurture existing leads with Teleduce. Capture additional through the call and notes. Tasks are automatically set in case of follow-ups.
Effective Lead Management
Manage leads effectively and interact with them via Whatsapp, SMS, and email. Send commercials/proposals to the client seamlessly.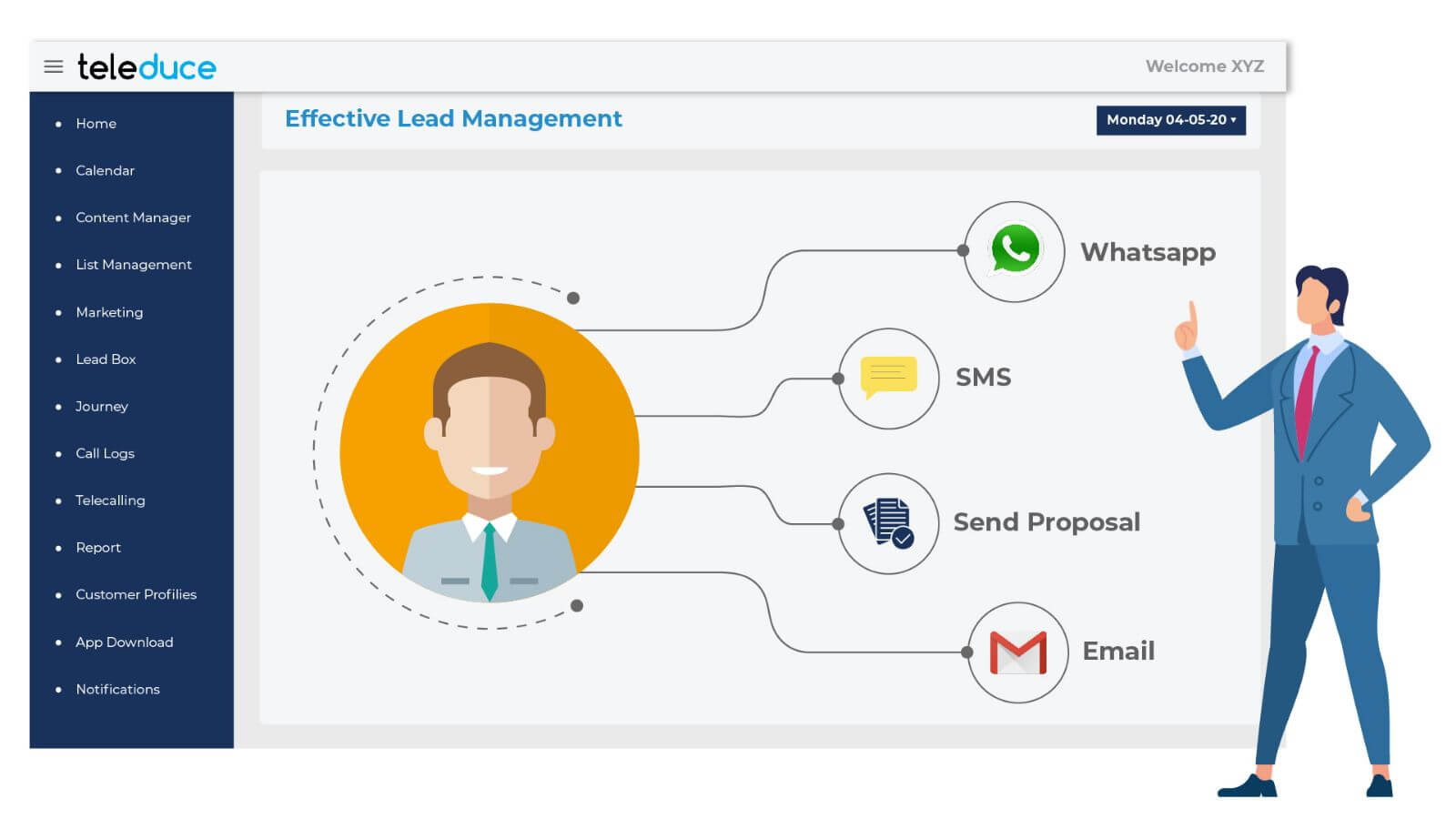 Solution : Marketing Automation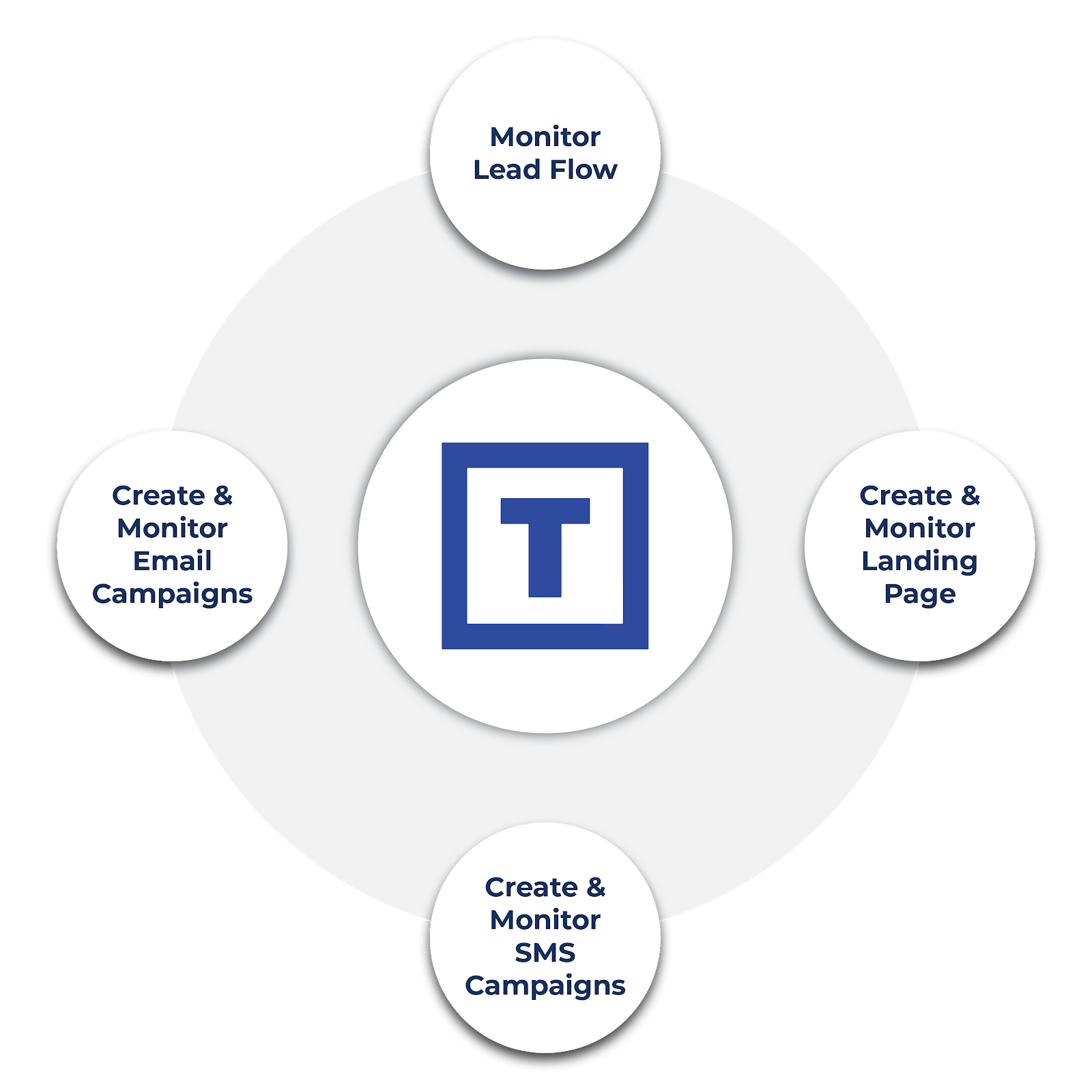 Tricog used a variety of platforms to manage its marketing campaigns prior to Teleduce. But using tools completely disconnected from their internal systems made it difficult for the team to analyze the campaign performance and track ROI.
They needed a platform that aligns both sales and marketing activities. There's no doubt in the fact that when Sales and Marketing work together, companies see substantial improvement in important performance metrics.
With the help of the marketing automation feature in Teleduce, Tricog could: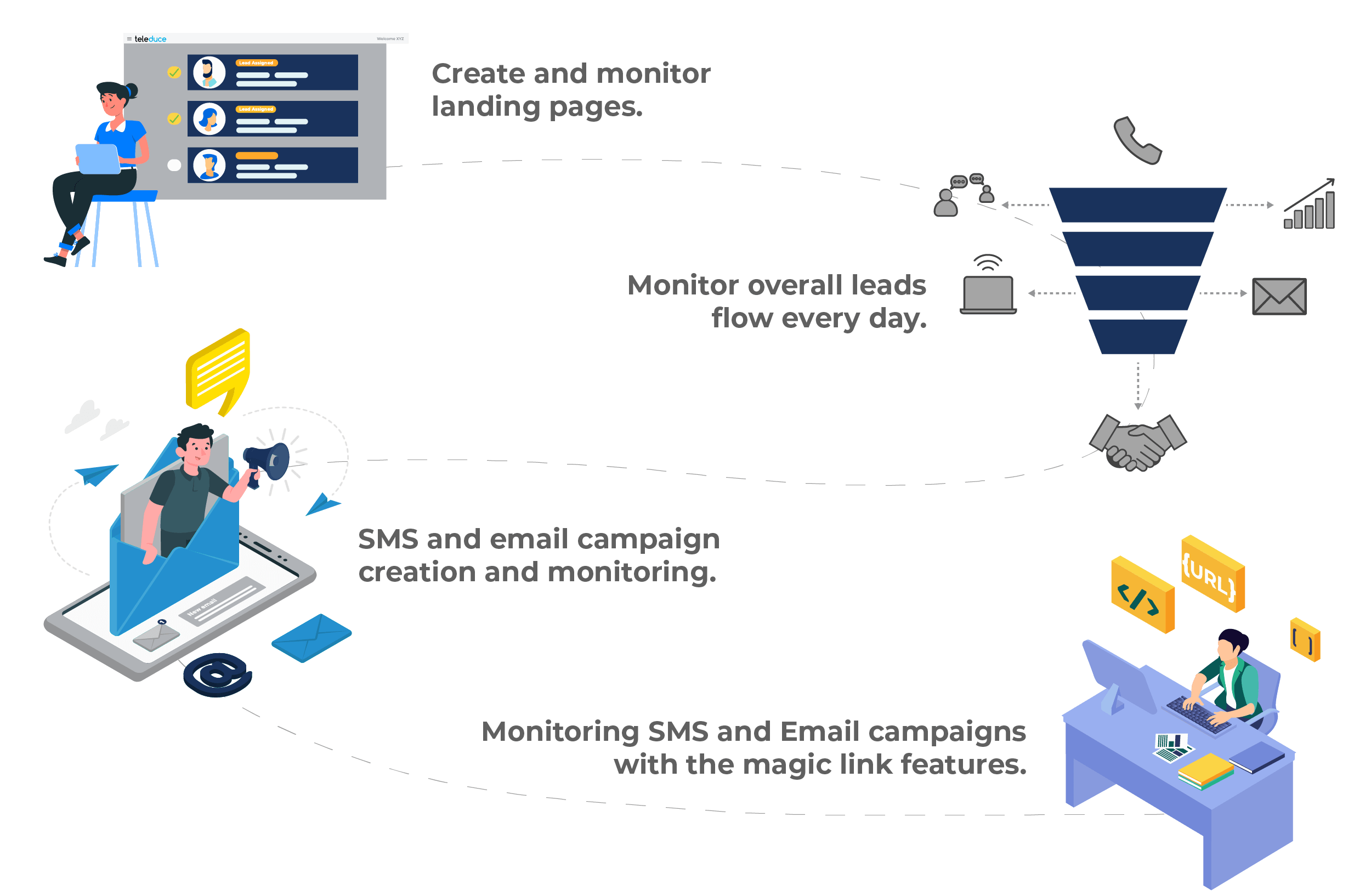 Monitor overall leads flow every day.
Create and monitor landing pages.
SMS and email campaign creation and monitoring.
Check on engagement on SMS and email campaign by monitoring the magic link feature.
Benefits & Results After the Implementation of Teleduce:
Easy integration with Facebook Ads, Indiamart, landing page, website contact forms.
Customer interaction tools in the Lead box such as Easy WhatsApp and SMS.
Automatic SMS triggering features on lead arrival.
Ease of landing page creation and integrations with Lead Box.
Leads forwarding feature to any number.
Single platform for marketing, sales, and customer interaction.
Ease of Bulk SMS and email campaign.
Engagement tracking through SMS campaigns.
Success With Teleduce
After implementing a journey based integrated platform, Tricog's sales and marketing performance has seen a steep increase. Tricog attributes their success to the insights they received from Corefactor's integrated platform. The advanced targeting and segmentation option has helped them sell faster, scale faster, and resolve faster.