Sell Faster and Smarter with the Power of AI
Tailor Corefactors AI CRM to match various sales stages, from lead capture to conversion. Streamline data entry, ensure no crucial details are overlooked, and enjoy features like automated lead handling, AI-driven scoring, effortless revenue tracking for individuals and teams, and more.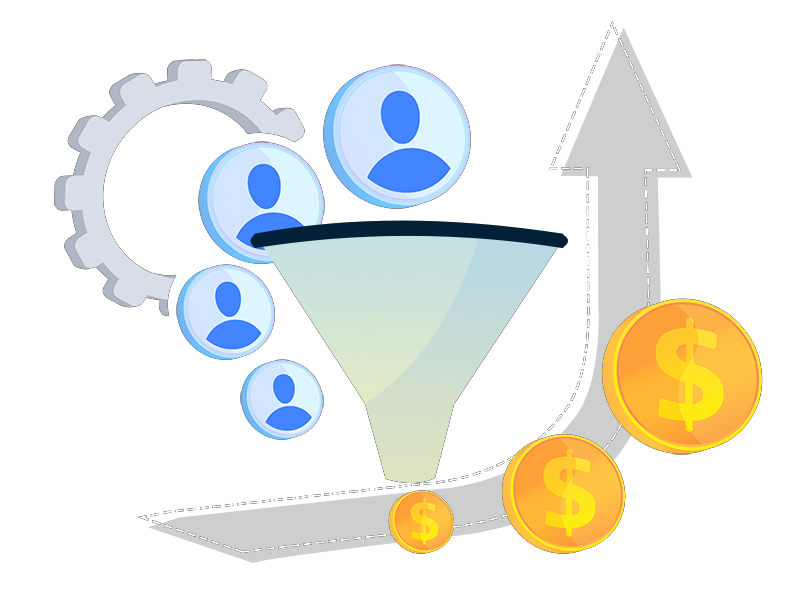 bookmark_manager
Lead Management
Instantly capture leads from multiple sources to the AI CRM, auto-assign by location, team, and source. Easily organize and access customer details with a few clicks.
readiness_score
AI-based Lead Scoring
Prioritize and close hot prospects faster with AI-based recommendations and automated lead scoring. Studies show AI-based lead scoring in your CRM can increase revenue by up to 2.5X.
target
Target and Pipeline Management
Define your sales territories, teams, user hierarchies, and set revenue targets to track and manage diverse pipelines for various business segments and teams with ease.
sell
Sales Funnel Management
Enhance sales funnel tracking by defining cycle stages. Visualize lead progression, spot bottlenecks, assess rep performance across stages, and measure key time metrics.
Maximize Impact of your Marketing Efforts
Increase alignment of marketing team with other customer facing teams like sales, customer support, and customer success for enhanced customer experience, driving sales as well as customer retention. Empower your marketing team to run targeted campaigns with personalized and contextualized messages to drive better results like lead generation, engagement, conversion, satisfaction, and retention.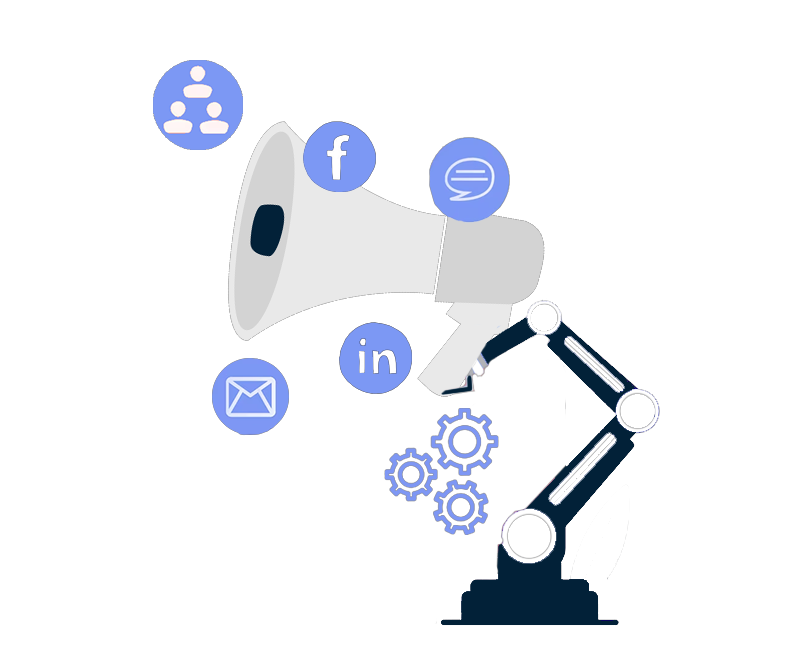 account_tree
Customer Segmentation
Create different customer segments based on their past interactions, persona, product usage, journey, stage, etc. And then target them with content relevant for each segment to drive increased engagement and result. Manage all the segment at one place with ease.
bookmark_manager
Content Management
Utilize creative and enticing templates of email, SMS, and WhatsApp for different scenarios. Define accessibility, group them and access them on the go.
code
Landing Page Editor
Create stunning landing pages effortlessly without the need for technical expertise using inbuilt drag and drop landing page editor.
send
Email/SMS/WhatsApp Sequencing
Create automated personalized customer journeys based on pre-defined triggers along customer lifecycle on their preferred channels - email, SMS, and WhatsApp. Keep a tab on the journey taken by each prospect/customer and optimize future communication accordingly.
Simplify and Enrich Customer Communication
Powerful telephony solutions designed to elevate communication efficiency. Send and receive high volume of calls, manage multi-level IVR, bulk SMS, multiple toll free numbers and more, economically and effectively.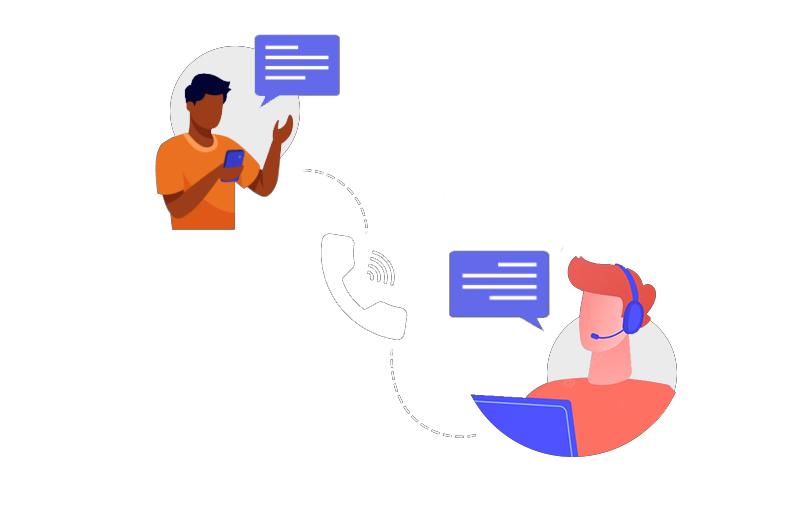 cloud_upload
Cloud Telephony
Cloud-hosted phone system for flexibility, high-volume calls via click-to-call. Eliminate the need for on-site hardware. Elevate team productivity and enhance customer experience with a progressive auto dialer.
record_voice_over
Multi-level IVR
Design custom Interactive Voice Response systems with multiple levels to guide callers to the appropriate destination, saving cost of tele-callers. Launch voice campaign in just few clicks.
phone_missed
Missed Call Service
Enable customers to register interest or receive information with just a missed call. Execute missed call campaigns and simplify lead generation and feedback collection.
sms
Bulk SMS
Reach a large audience instantly through SMS campaigns, driving promotions, updates, OTP verification, transactional SMS, and other customer communications across journey with Bulk SMS service.
Mobile CRM: Connect Anywhere, Anytime
Access customer contact details and other relevant information like past interaction details, dashboard, task and activity immediately on the go using the Mobile app. Engage via telephony, email, and schedule online/offline meetings. Stay super-responsive, whether on-the-go or occupied elsewhere.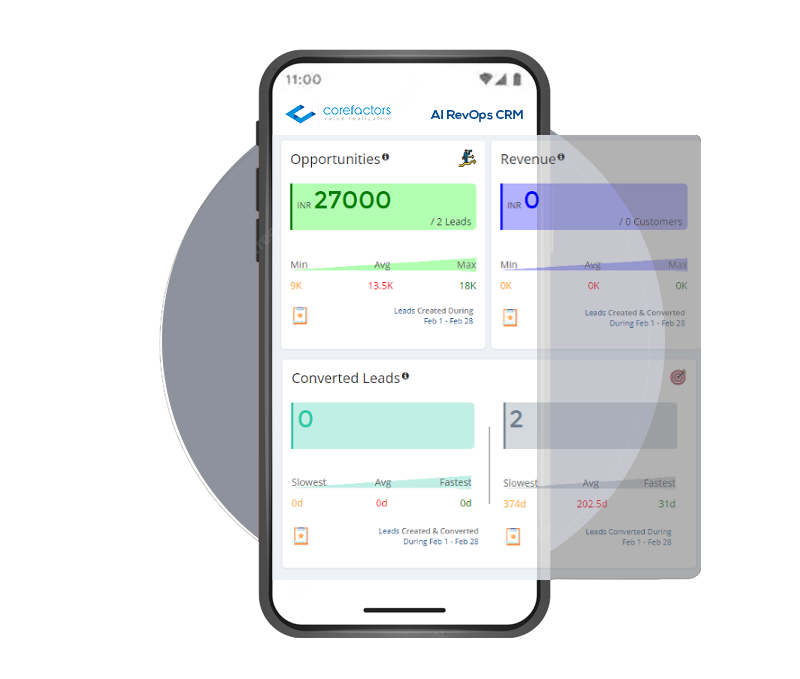 forum
Initiate Instant Conversation
Reach more prospects and customers in less time using progressive dialer from the mobile app. Start a conversation with prospects as soon as they fill lead forms with auto dialer and automated journey.
task_alt
Task & Activity Management on the Go
Engage with prospects and customers, update customer details, schedule follow-ups, meetings, and more from anywhere. Execute sales related operations in few clicks, manually or automate it by defining rules.
distance
Geo Tagging
Capture location of customers and agents and optimize field operations with real-time geolocation tracking.
engineering
Automation
Stay informed, act on tasks, meetings, follow-ups, and never miss opportunities with app alerts and notifications. Access sales reports, team productivity and performance within the app.
Make Communication with Customers Easy and Effective
Connect flexibly through SMS, WhatsApp, Email, Call. Send personalized messages through easy clicks. Leverage a centralized correspondence history in Corefactors AI CRM. Access detailed reports to bounces, opens, clicks, engagement, templates, time records, and enhance impactful communication.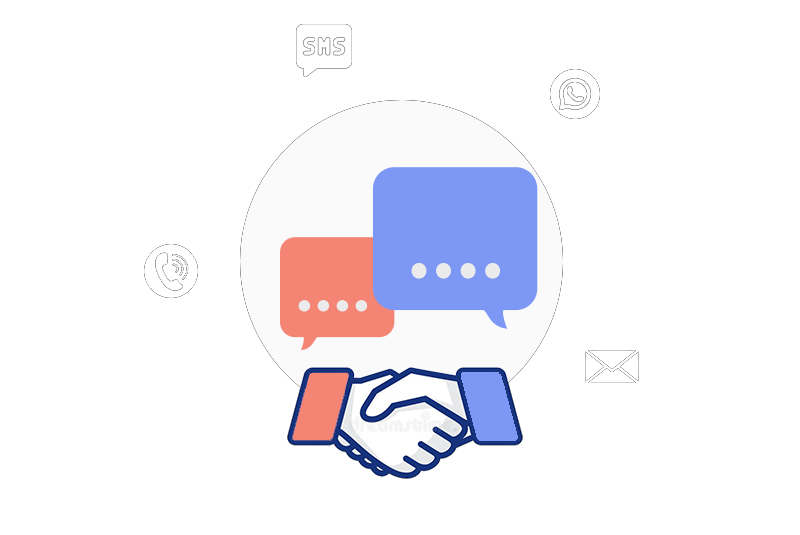 add_call
Telephony
Make calls directly from Corefactors AI CRM and get detailed call reports, sales team productivity, and performance reports.
mark_email_unread
Email
Connect your email and organize your customers' emails in Corefactors AI CRM. Send personalized emails from the CRM and use detailed report to improve engagement.
WhatsApp
Integrate WhatsApp with Corefactors AI CRM and improve conversion rates and customer experience effortlessly.
sms
SMS
Send promotional, transactional, updates and OTP messages in bulk, economically using inbuilt SMS feature of Corefactors AI CRM. Get detailed reports on engagement to enhance experience.
Provide Support Round the Clock
Empower customer support through instant mobile access to contact details, past interaction, and an efficient ticket management system that can be automated. Engage via telephony, email, schedule meetings, stay super-responsive anytime, anywhere.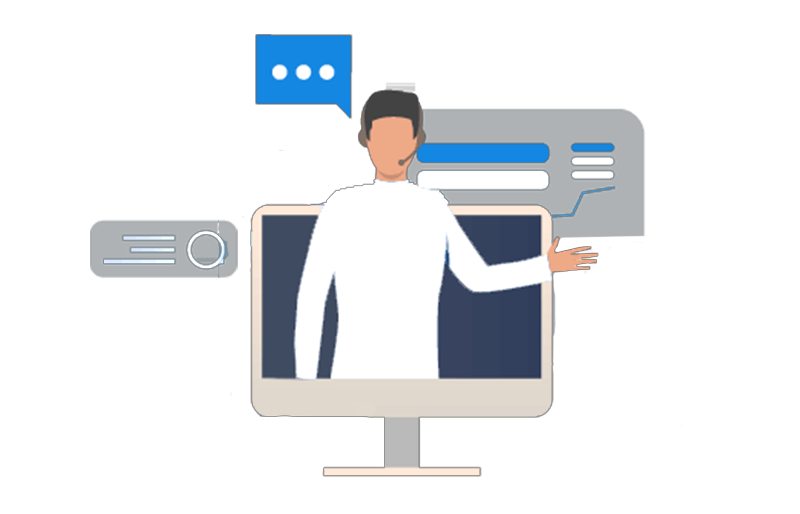 confirmation_number
Ticket Management
Automatically capture and assign tickets to right agents. Track support tickets efficiently with real-time activity logs.
content_copy
Multiple SLA Management
Define nature of tickets like criticality and importance to manage multiple service level agreements (SLA) based on expected TAT for each ticket. Automatically raise alerts on SLA breach.
history
Complete Interaction History
Gain a comprehensive view of customer interactions and engagement history anytime and provide support accordingly.
settings_applications
Automation
Stay informed and get alerts about new tickets, ownership changes, SLA alerts, and reminders. Auto-update customers on queries using predefined triggers with auto messages and replies.
Stay on Top of Things that Matter Most
Outshine competition: Empower customer-facing teams for efficiency. Corefactors AI CRM automates workflows, operations, and processes, ensuring, no missed opportunities, follow-ups, or meetings. Prioritize right opportunities, focus on relationships, amplify productivity.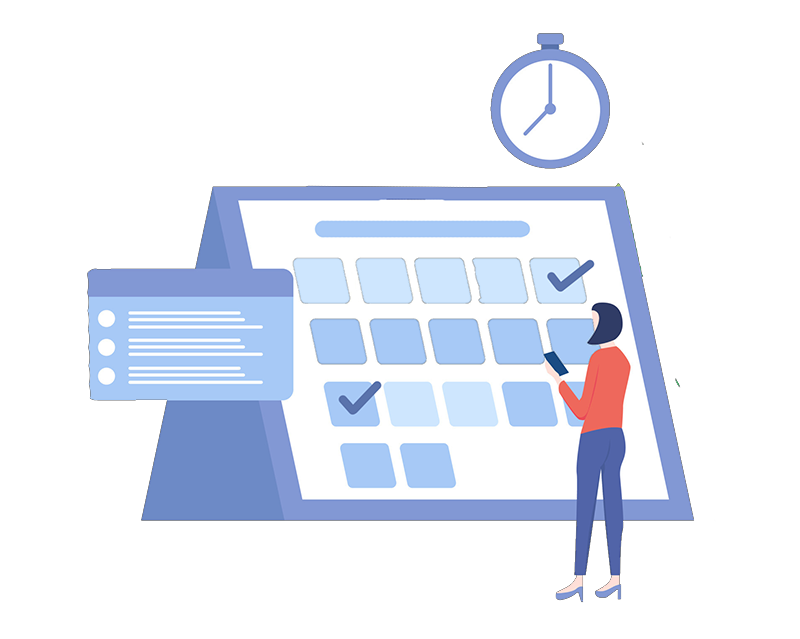 rebase_edit
Workflow Rules
Set workflow rules, automate tasks. Empower sales, marketing, service, success teams to focus on closing deals and elevating customer experience, leaving routine tasks to Corefactors AI CRM.
notifications_active
Notification, Alerts & Reminder
Whether it is scheduled follow ups or meetings or ticket closure TAT or e-mails to be to sent to the customer, Corefactors AI CRM never let's you miss any opportunity, tickets, follow ups.
360
360° Data & Activity capture
Corefactors AI CRM automatically captures and records all task and activity made against a lead or a customer for future retrieval. This enables you to improve customer interaction.
Data-Driven Insights with Powerful Dashboards
Vital to Corefactors AI CRM, dashboards and reports automatically capture key insights throughout the customer lifecycle. Empower informed decisions, efficiency, and exceptional customer experience. Replicate success, improve on failures.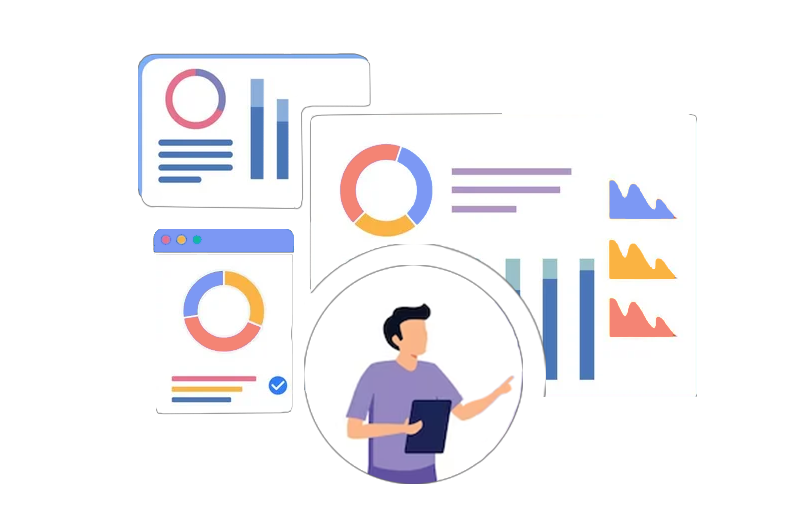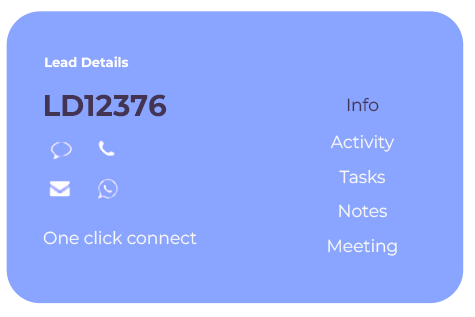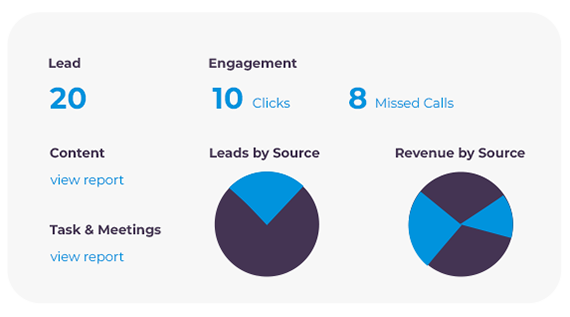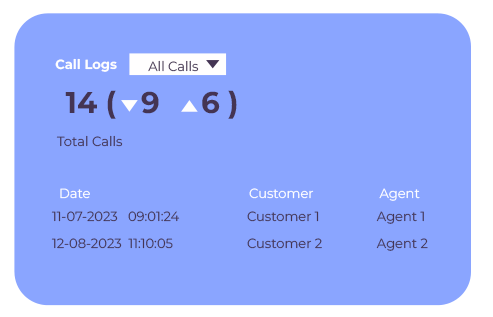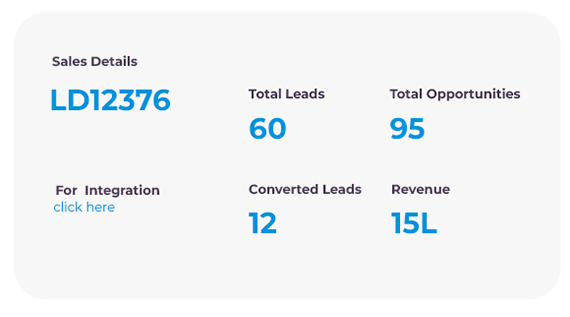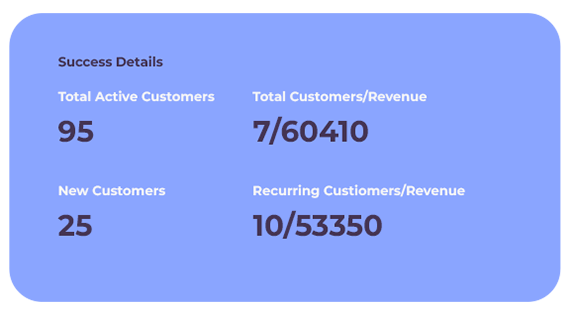 Focus on Customer Loyalty and Building Long-term Relationships
Where customer support reacts, customer success anticipates. Predict and tackle challenges, infuse every interaction with delight, and drive customer value from the product.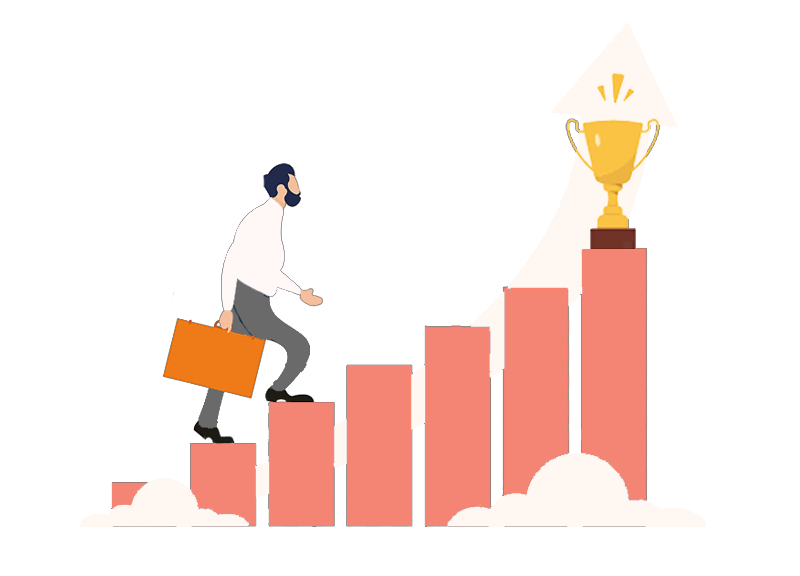 currency_rupee
Transcation Capture
Integrate your accounting system or payment gateways with Corefactors AI CRM using APIs to automatically capture payments made by customers. Tag and categorize them to make better decisions.
autorenew
Renewal Automation
Configure payment schedules, and follow up communications. Let the AI CRM monitor accounts to identify overdue payments and manage payment collection by itself.
sentiment_satisfied
Customer Satification Analysis
Track customer satisfaction through surveys, retention programs, referrals, loyalty programs, events, and retention statistics. Gauge health/CSAT scores to curb churn through data-driven actions.
query_stats
360° Customer and Business view
Seamlessly record and access full customer journey - marketing, sales, support, in real time. View emails, interactions, product use, agent engagement, queries, and more.