An Integrated Platform For Actionable Insights
Maximize Productivity and Increase Customer Retention
Email Integration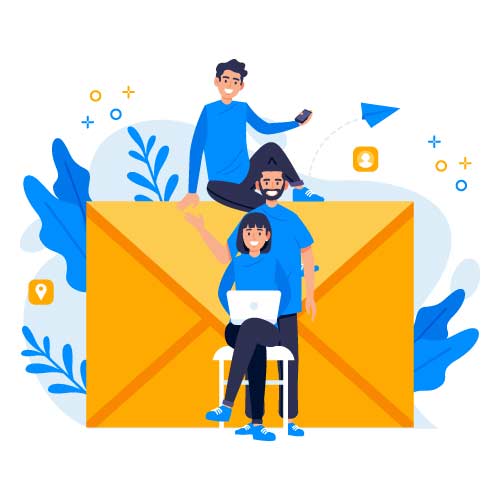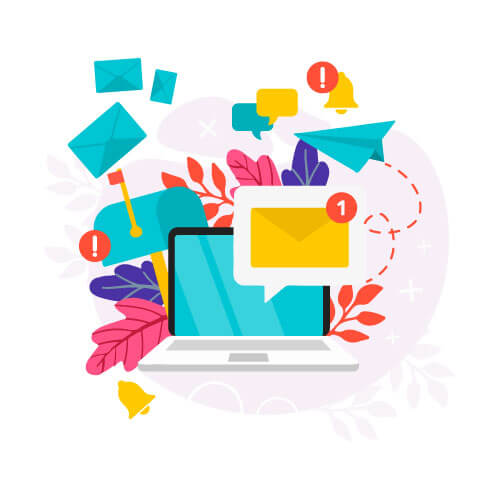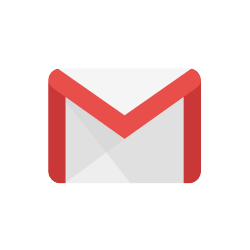 Gmail Integration
Send sales email to your prospects.
Analyze click-rates and open-rates
Get customizable email templates.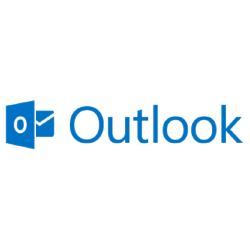 Outlook Integration
Integrate Outlook inbox with Teleduce.
Advanced email analytics for lead prioritization.
Convert your email to leads.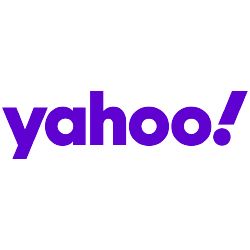 Yahoo Integration
Connect your Yahoo mail with Teleduce.
Send and receive mails directly in the CRM.
Analyze customer interactions.
Social Media Integration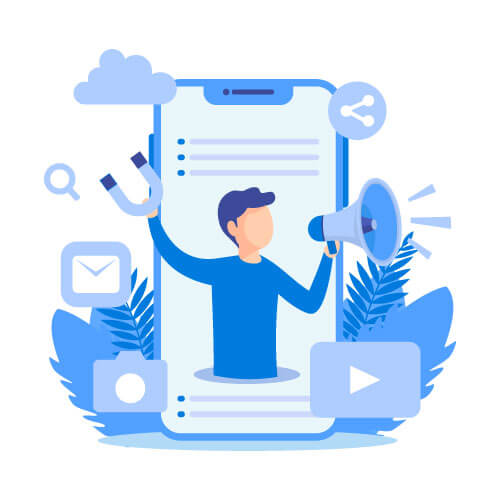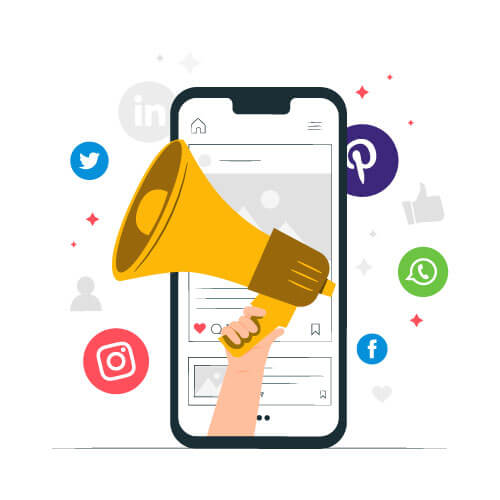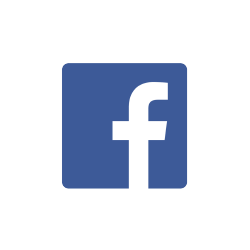 Facebook Integration
Receive Facebook leads with Teleduce.
Capture leads from Facebook automatically.
Create landing pages to capture qualified leads.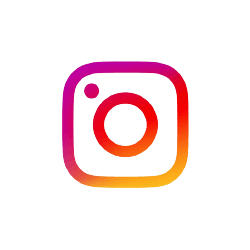 Instagram Integration
Capture Instagram leads with landing pages.
Host your landing pages on Instagram.
Set auto-responders for Instagram leads.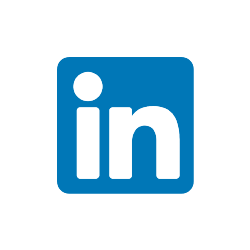 Linkedin Integration
Capture leads from the landing pages.
Distribute leads in your team.
Nurture leads captured from LinkedIn.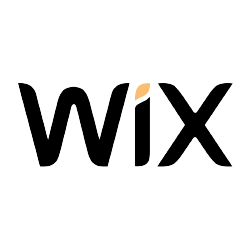 Wix Integration
Send instant responses and auto follow-ups.
Capture website visitors automatically.
Manage contacts and lead reports.
Cloud Telephony Integration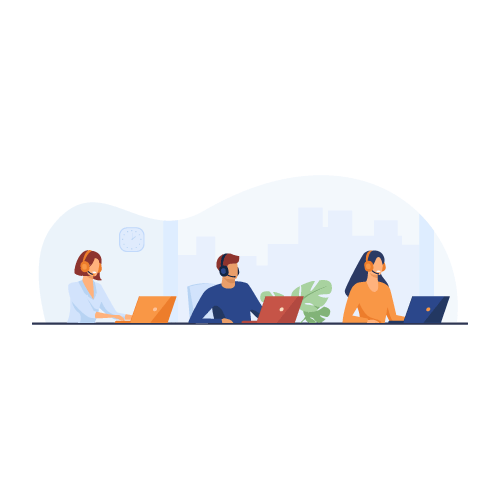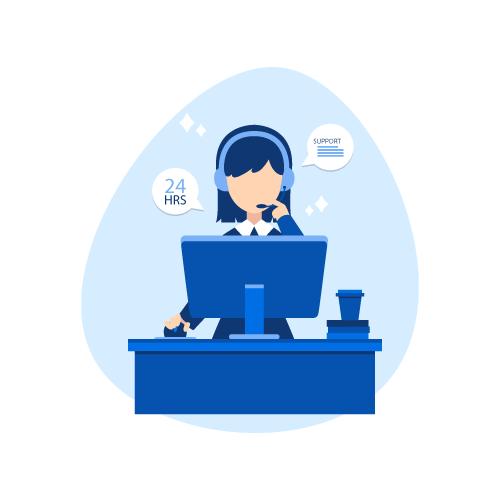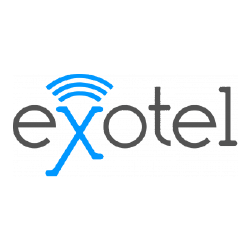 Exotel Integration
Seamless inbound call capture from Exotel.
Easy call recording for future reference.
Automatic call distribution to sales reps.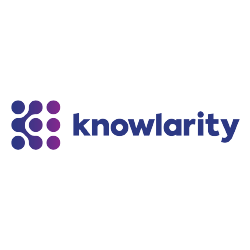 Knowlarity Integration
Receive inbound calls from Knowlarity.
Take action directly from Teleduce.
Auto-call recording feature.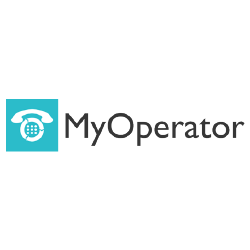 MyOperator Integration
Improve your customer support experience.
Click-to-call feature integrated with Teleduce.
Call logging and analytical reports.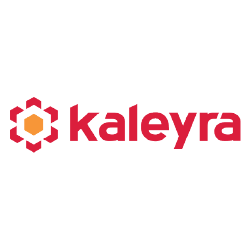 Kaleyra (Solution Infini) Integration
Receive inbound calls through Kaleyra.
Automate lead communication and nurturing.
Get call recoding for follow-up.
Lead Generation Website Integration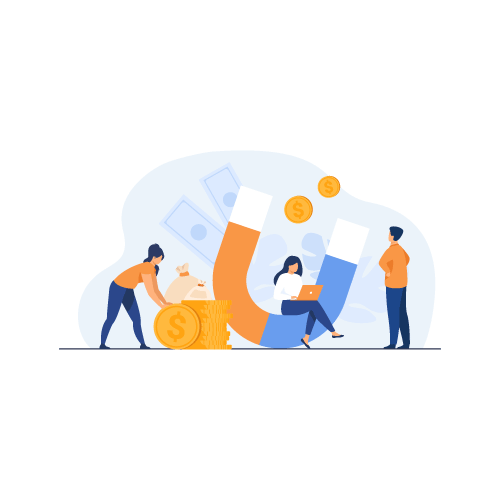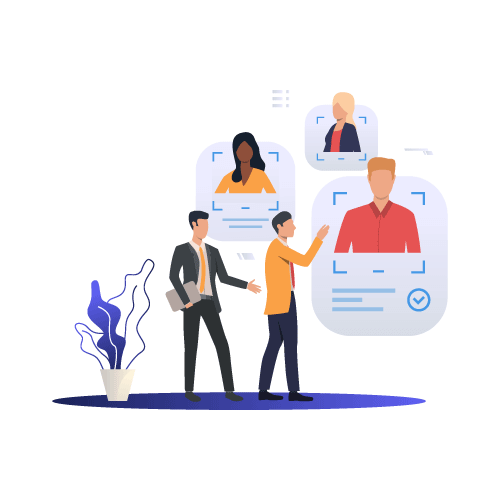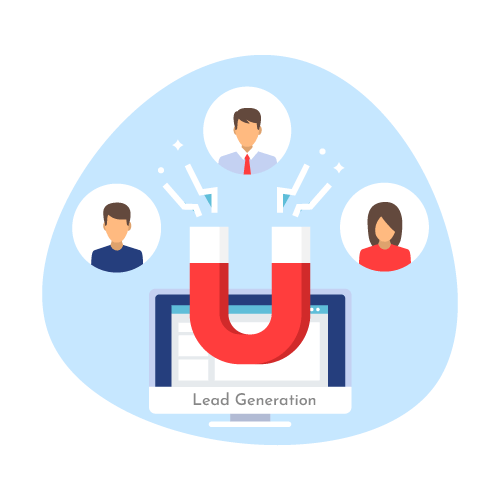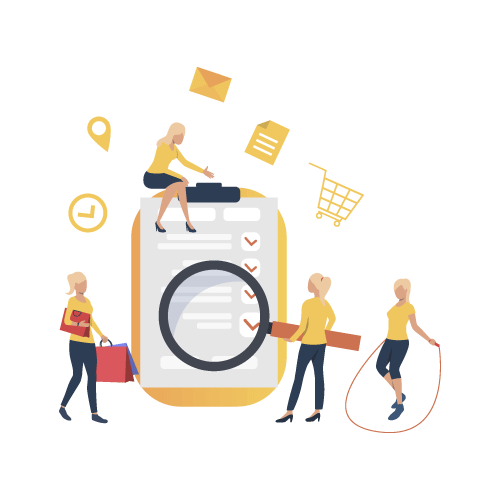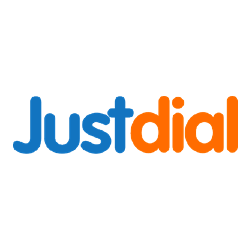 Justdial Integration
Never miss any lead from Justdial.
Assign default status.
Get Instant notifications via email/SMS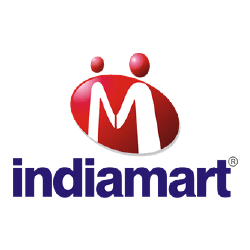 Indiamart Integration
Auto-capture leads from Indiamart.
Add lead data to the centralized CRM base.
Triggered email/SMS to the leads and reps.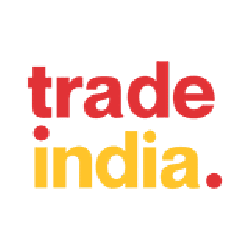 Tradeindia Integration
Auto lead capture from Tradeindia.
Send triggered email/SMS to your leads.
Initiate follow-up process with your leads.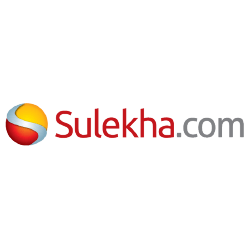 Sulekha Integration
Capture service enquires from Sulekha.
Automatic lead distribution.
Track and get reports on conversion.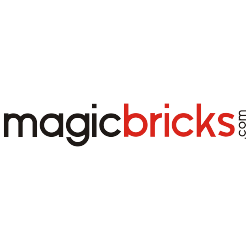 Magicbricks Integration
Ensure zero lead leakage.
Nurture leads with email/SMS campaigns.
Track and analyze lead performance.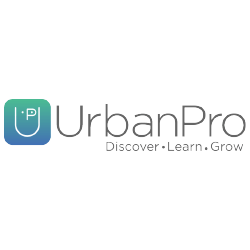 UrbanPro Integration
Capture leads directly from UrbanPro.
Distribute the leads to your sales team.
Send triggered email/SMS to your leads.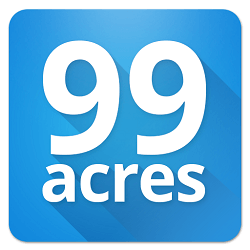 99acres
Seamless flow of your 99acres lead into Teleduce
Nurture leads with inbuilt Telephony, SMS/Email, Journey solution
Maintain complete history for future reference.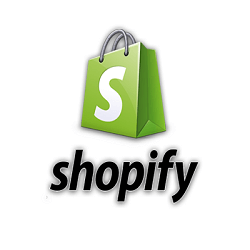 Shopify
Integrate your Shopify store to Teleduce through our API Webhook
Capture your customer details based on the Shopify different events
Run automation to boost your sales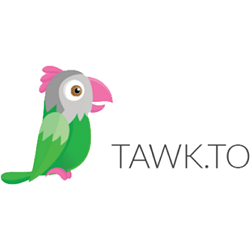 Tawk.to chatbot
Don't miss out your chatbot leads ever
Take interaction level to different levels through customized automation
Avoid confusion on repeated enquiry leads
Invoice System Integration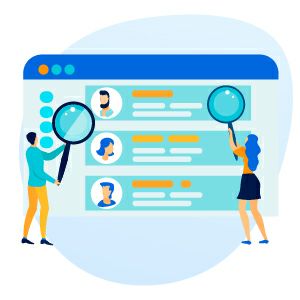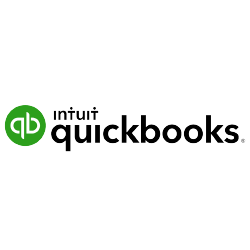 QuickBooks Integration
Get your customer details from QuickBooks.
Understand your customer transaction details.
Filter active or inactive customers in success box.
Tickets Integration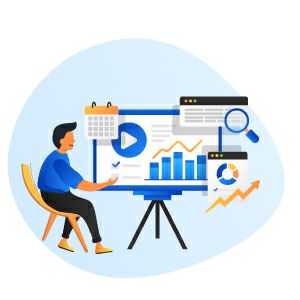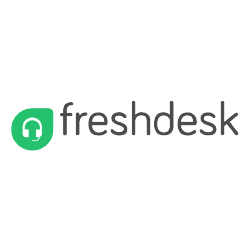 Freshdesk Integration
Set SLAs and prioritize your tickets.
Create and manage tickets seamlessly.
Resolve customer problems faster.
3rd Party applications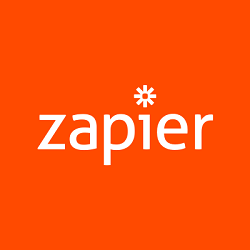 Zapier
The easiest way to automate your work
Transfer your leads to Teleduce using Zapier
Manage all the lead activities at one place
Standardize your lead nurturing process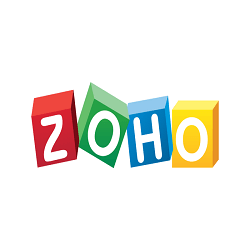 Zoho
Get Zoho leads in Teleduce instantly
Run multi-channel marketing campaign, journey from Teleduce
Utilize the true power of an Integrated platform
Why Teleduce?
10K+
Calls Triggered
Per Day
25K+
Leads Managed
Per Day
400+
Customers Using Teleduce
Trusted by 12000+ Users Across India and SEA
Sign Up for Teleduce Today