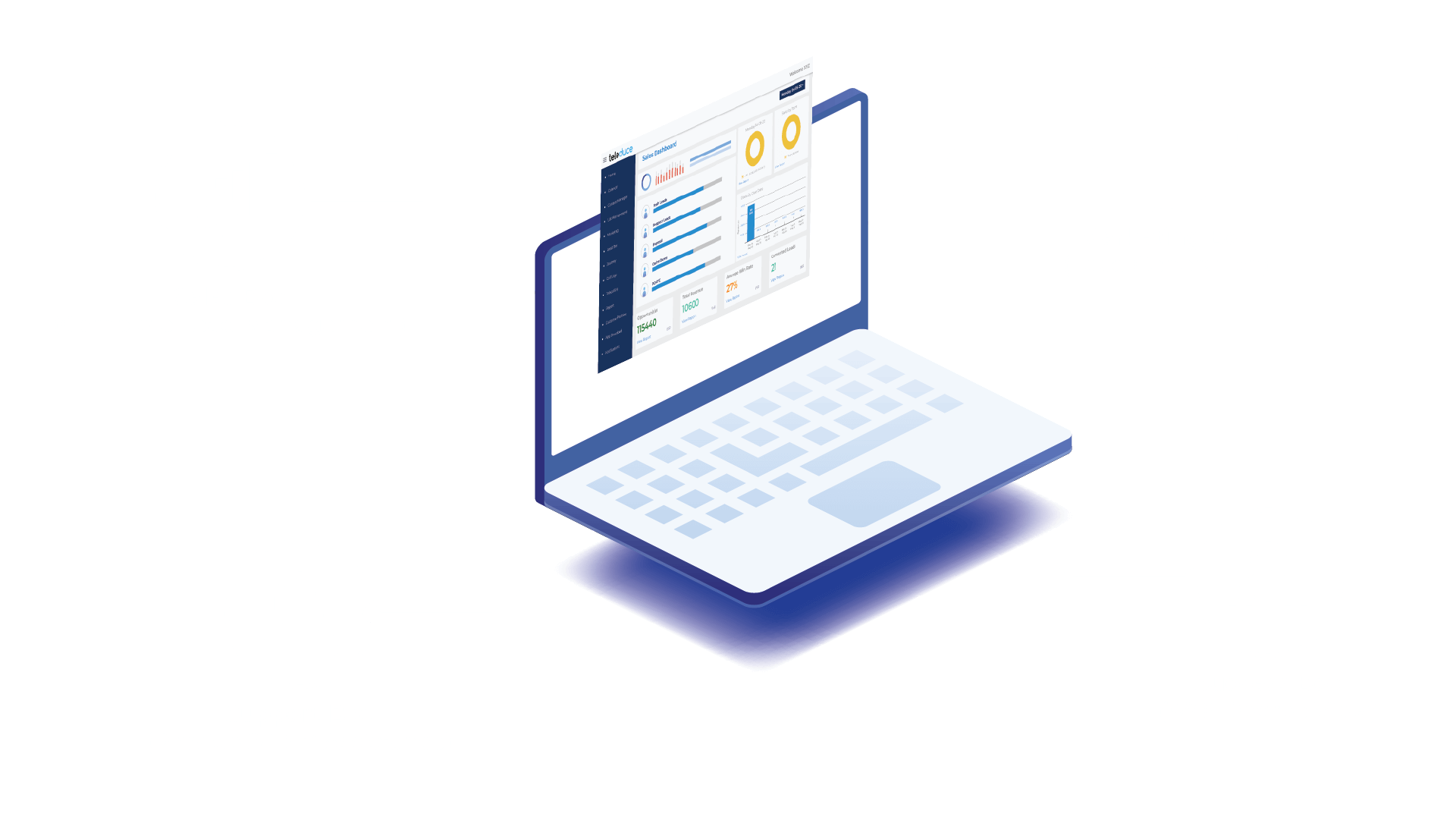 How AI CRM Help the Businesses
Generate 50% more sales ready leads through a Marketing Box.
Increase lead conversion rate up to 27% with Sales Box.(Sales CRM)
Resolve Customer Problems Faster With Support Box.
Reduce Churn and Scale Faster With Success Box.
Trusted by 12000+ Users Across India and SEA
Why your business need Sales box(Sales CRM)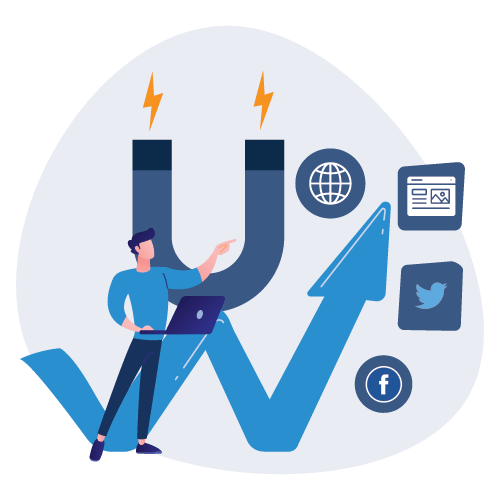 Lead Capture
Automatically capture leads from various sources and distribute them
Social Media and Website.
Justdial, 99 acres, India mart, and 20+ Sources.
Distribute leads based on location, time, source and more.
Reduce lead leakage.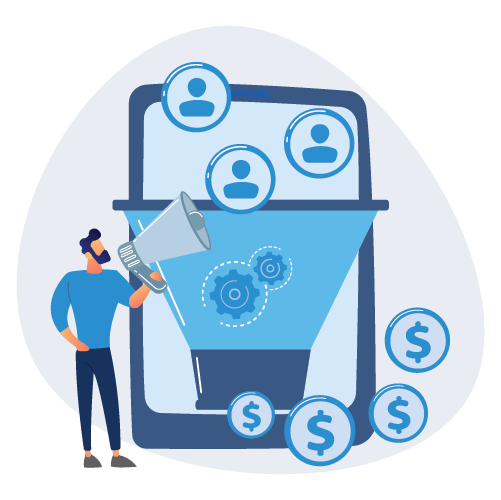 Lead Management
Nurture/followup with leads, track lead progress and convert them.
Followup via SMS/Email/Whatsapp and Inbuilt calling solution.
Task Manager and notification.
Automatic call connection at time of task.
Close more deals.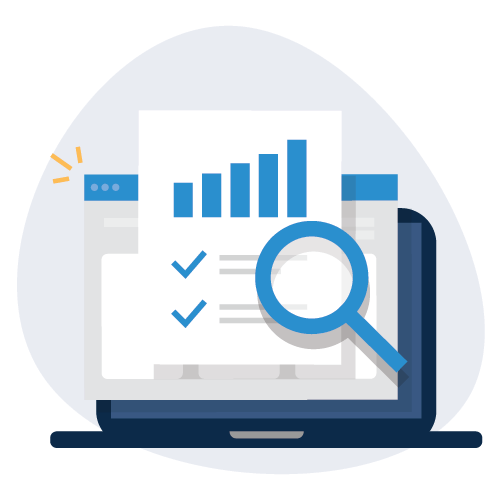 Sales Analytics
Get real time analytics based on your business need. Track individual and team performance. Take wise decision and scale faster.
Lead Dashboard
Task Dashboard.
Productivity Dashboard
Advanced Comparison Dashboard.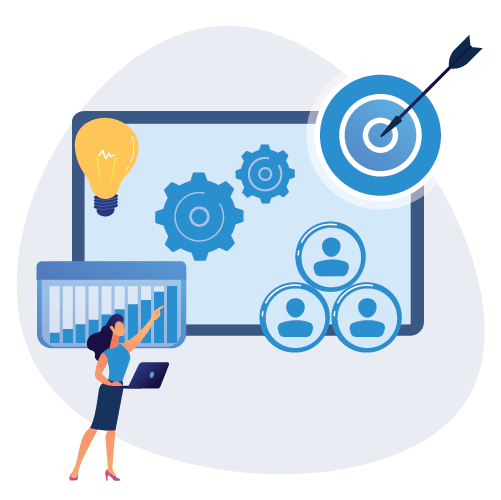 Sales Automation
Trigger pre-configured automated emails, SMS or calls based on the lead sources, lead stages and customised flow. Move the leads closer to conversion.
Design email templates.
Configure engagements.
Ex: Send notification to sales team when email is opened in engagement 2.
Sell faster.

Hear From
Our Happy
Customers
Accelerate Your Business Workflow