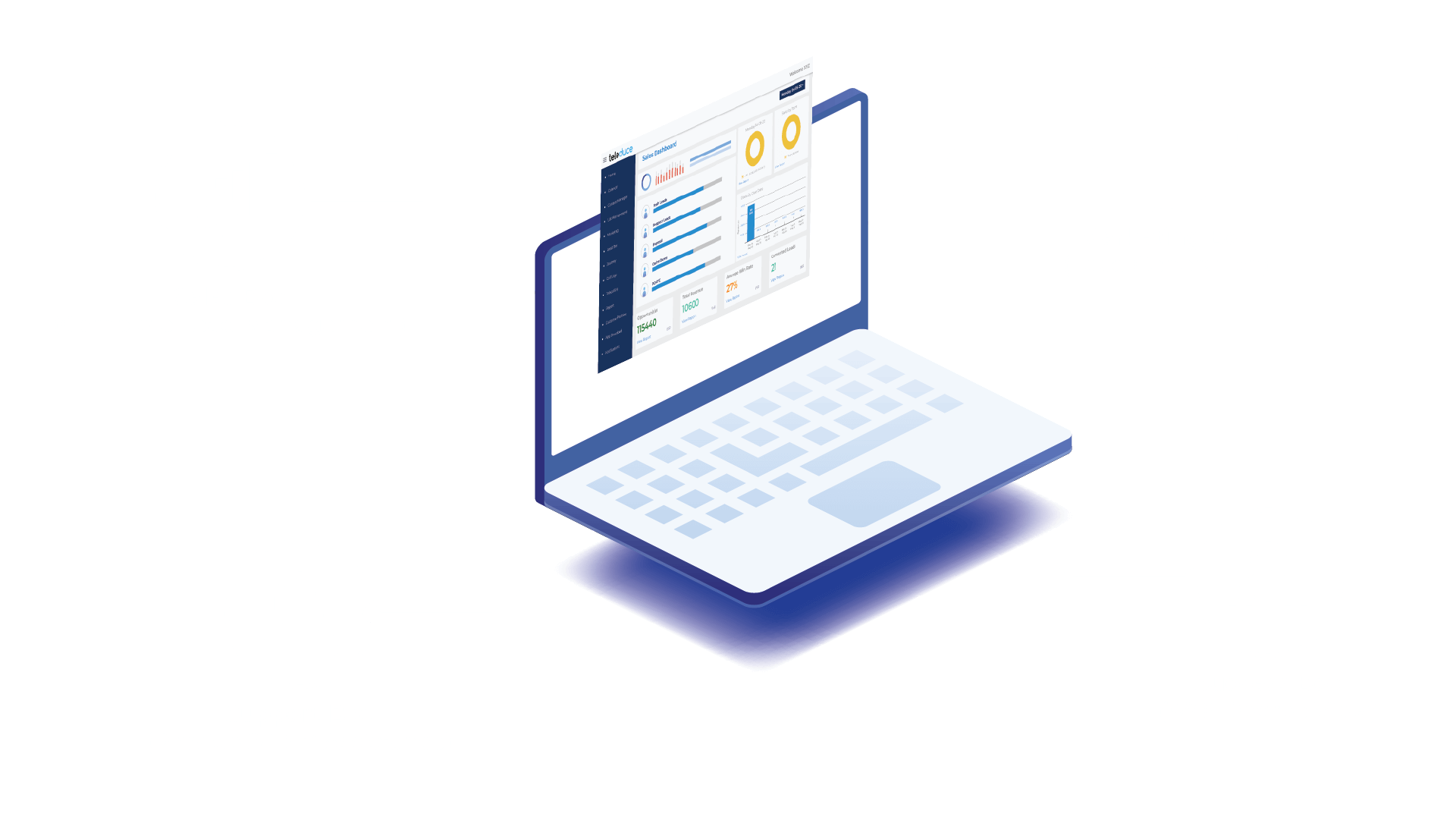 How Integrated Software Help the Businesses
Generate 50% more sales ready leads through a Marketing Box.
Increase lead conversion rate up to 27% with Sales Box.(Sales CRM)
Resolve Customer Problems Faster With Support Box.
Reduce Churn and Scale Faster With Success Box.
Trusted by 10000+ Users Across India
Why your business need Sales box(Sales CRM)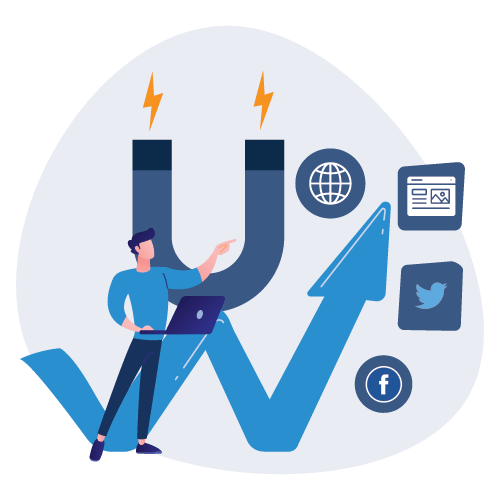 Lead Capture
Automatically capture leads from various sources and distribute them
Social Media and Website.
Justdial, 99 acres, India mart, and 20+ Sources.
Distribute leads based on location, time, source and more.
Reduce lead leakage.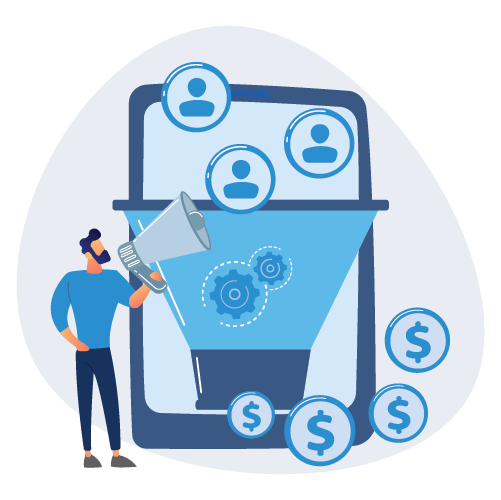 Lead Management
Nurture/followup with leads, track lead progress and convert them.
Followup via SMS/Email/Whatsapp and Inbuilt calling solution.
Task Manager and notification.
Automatic call connection at time of task.
Close more deals.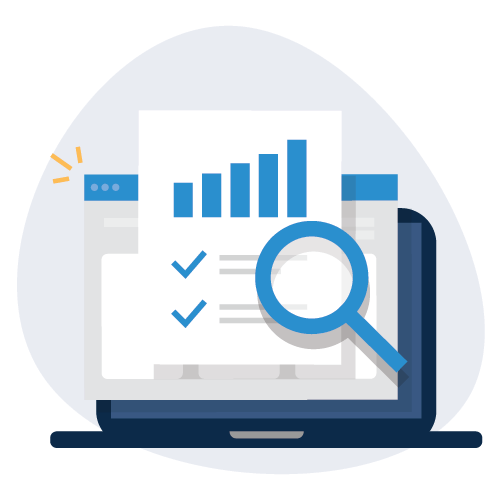 Sales Analytics
Get real time analytics based on your business need. Track individual and team performance. Take wise decision and scale faster.
Lead Dashboard
Task Dashboard.
Productivity Dashboard
Advanced Comparison Dashboard.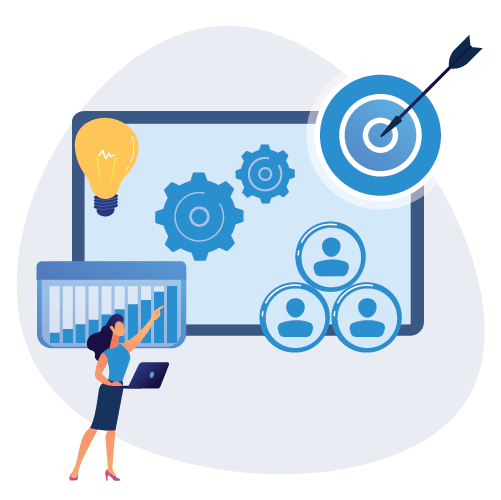 Sales Automation
Trigger pre-configured automated emails, SMS or calls based on the lead sources, lead stages and customised flow. Move the leads closer to conversion.
Design email templates.
Configure engagements.
Ex: Send notification to sales team when email is opened in engagement 2.
Sell faster.

Hear From
Our Happy
Customers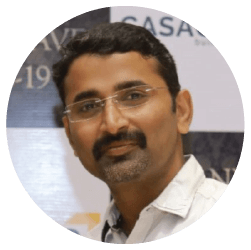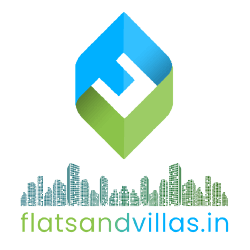 The most attractive was the cost structure which is very much suitable for a startup like us. We have shifted from sell.do to teleduce as we were configuring features according to our business need.
Mr Dinesh Natarajan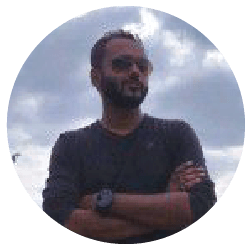 Landing pages creation and integrations of tricog lead sources with teleduce had been done with ease in teleduce. Single platform for Marketing and Sales is highly recommendable. Teleduce saves tricog team time in interaction and engagement.
Mr Smit Sharma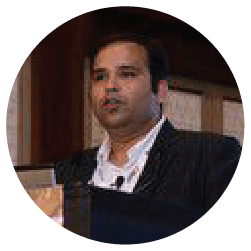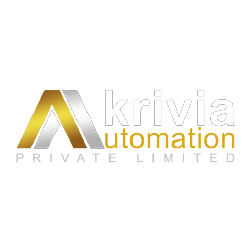 Teleduce increased our team productivity. It helped me in setting up a structured process for the sales team.
Mr Nikhil Bhat Inanjai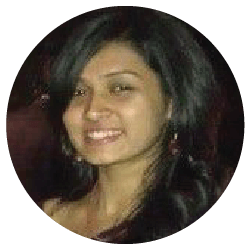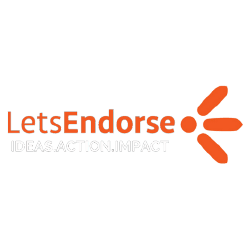 Earlier we used toll-free service with other vendors. We faced issues with response time. Corefactors team ability and response to our problem was so quick. Quick TAT is something appreciable.
Ms Monika Shukla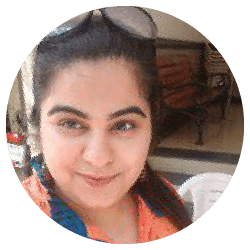 It was difficult to track business calls and customer activities prior to Teleduce. It has helped us to increase our team productivity and customer retention. The call recording feature has helped us to track and enhance executive performance.
Ms Renuka Bhatia
Accelerate Your Business Workflow