Repetitive mundane sales tasks continue to reduce the productivity of sales teams across the globe. Lack of ability to manage tasks results in companies losing at least $1 trillion every year.
Punching numbers into a spreadsheet can be a time-consuming affair. However, you can easily eradicate such problems by applying sales workflow automation that will ultimately ensure efficiency in operation.
That's why more and more businesses are turning to automated workflows which ultimately give a boost to productivity.
What is Sales Workflow Process?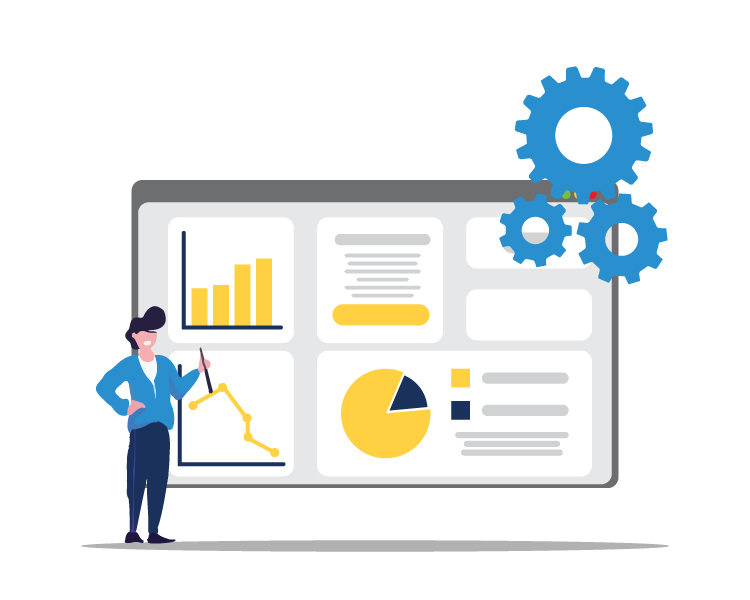 Sales Workflow Process aids you with a comprehensive understanding of tasks performed by employees at your organization.
Such tasks include managing leads, data input, running follow-up email sequence, resource management, and marketing as well.
With a sales workflow process in place, you will find it much easier to increase efficiency, improve task accuracy, and enhance productivity.
In addition, you will be able to automate such tasks, thanks to the sales automation tools available today.
With an integrated sales and marketing tool like Teleduce, you will be able to streamline the sales workflow.
How Do You Know You Need Sales Workflow Automation?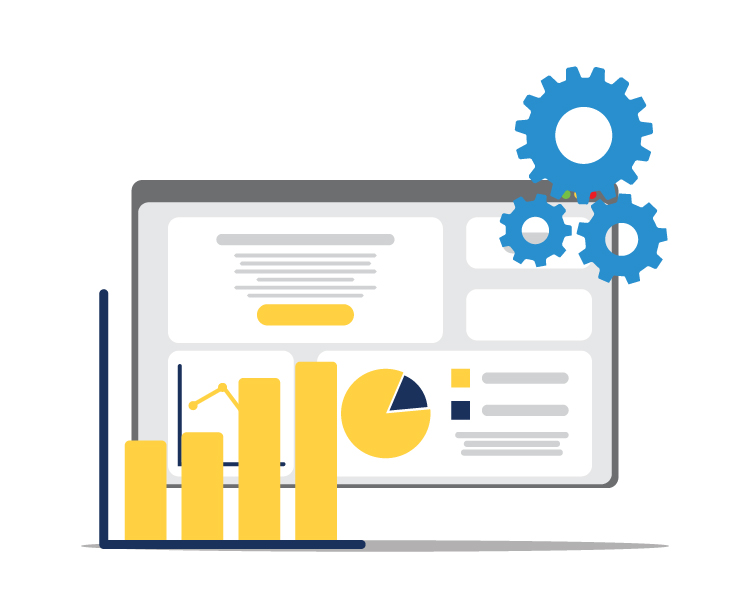 How do you understand if you really need sales workflow software at your organization? Well, there are a couple of symptoms that should tell you the truth.
Look for the following incidents in your team. If they are happening too frequently, there is no doubt about the need for a sales workflow automation software. Here are the things that you should look for:
Is your team losing deals because of delayed follow-up?
Does your team spend time manually adding leads to CRM?
Are you not calling leads in the best fit order?
Is your team spending a lot of time finding qualified leads?
Do you go through different files to find the details of a customer?
9 Sales Automation Workflows That Work
Daily tasks of a sales executive can be categorized into high-touch and low-touch sales activities High-touch sales activities include product demonstrations, sales calls, and interactions with prospects.
Low-touch sales activities comprise of lead segmentation, sending email marketing campaigns, etc.
While all these tasks are important, mundane tasks like manual data entry need to be automated.
This will help them to utilize time in a productive fashion.
Here are 9 sales workflows that you can easily achieve with a sales automation system like Teleduce:
1. Capturing New Leads From Different Sources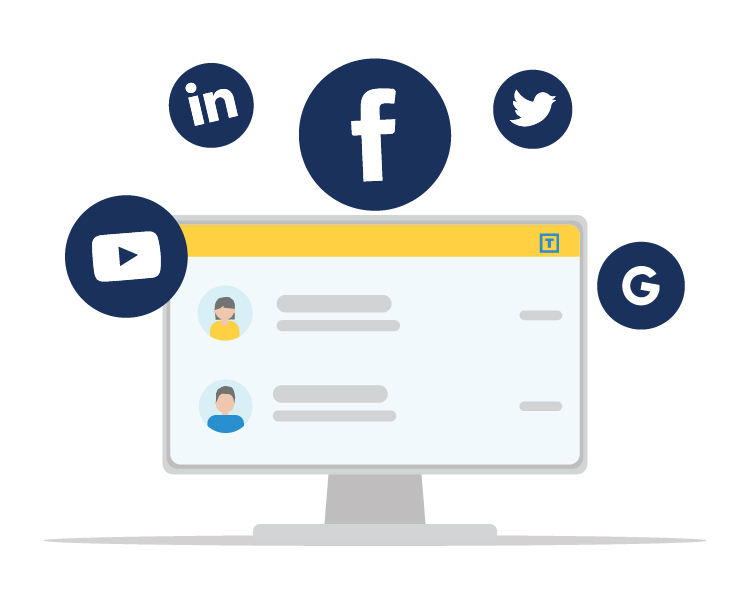 Entering new lead information can be a frustrating task for the sales executives. That's why you need a CRM alternative that automatically captures information.
For example, if lead is coming from JustDial, Teleduce will allow you to automatically have the lead information fields filled, thanks to the API integrations.
With Teleduce, you will be able to automatically have an email sent, lead stage updated, and follow-up task created.
Once a new lead is captured, you should definitely send a 'thank you email' which is opened 4 times more than any other email.
2. Triggering Automated Follow-up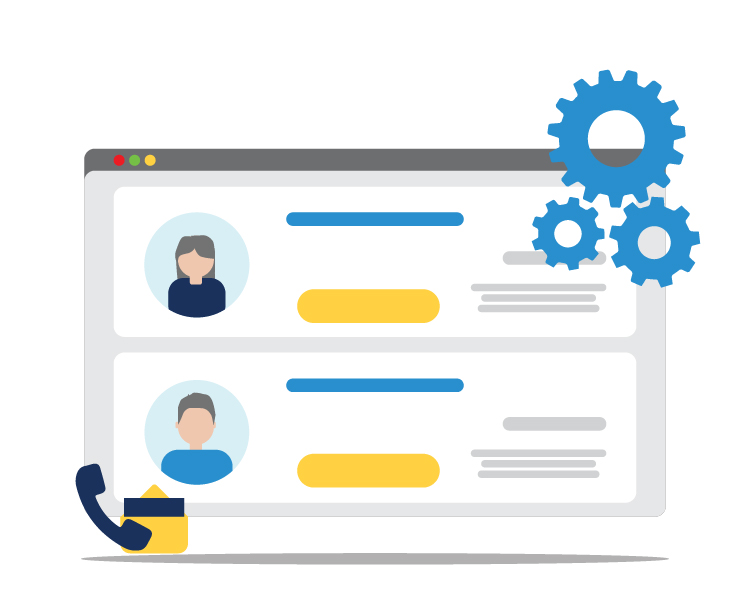 While your welcome mail can contain a case study or a guide or a simple thank you email, it is time to decide what happens next.
A sales automation software allows you to customize the customer journey based on the response received to the welcome mail.
While the customer might respond with a query or complaint, you must follow up on the lead. Such follow-up tasks can be automatically created with software like Teleduce.
You can also have the lead stage updated at the same time. Here are some examples of sales and marketing automation that can really help you streamline your efforts.
3. Changing The Status of Lead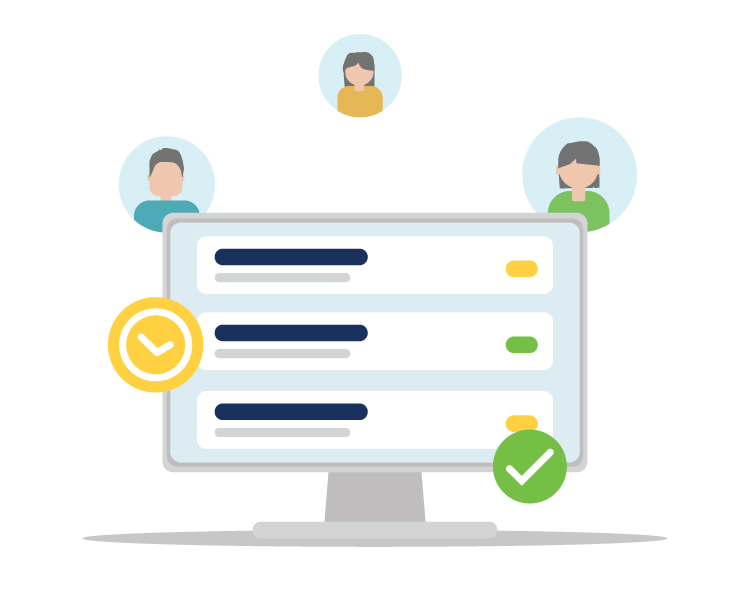 Once you are done with the initial follow-up, you can automatically have the lead status changed.
The only thing you have to do is to set triggers after which your leads should be considered as warm leads or hot leads.
You can automate the process of account creation which can be associated with a free trial. If you are struggling with getting leads, you can try creating a lead magnet that you can promote on your landing page.
Here are the best landing page practices that you should be adhering to. You can easily create a landing page with small business sales software.
4. Automating Email Marketing Workflow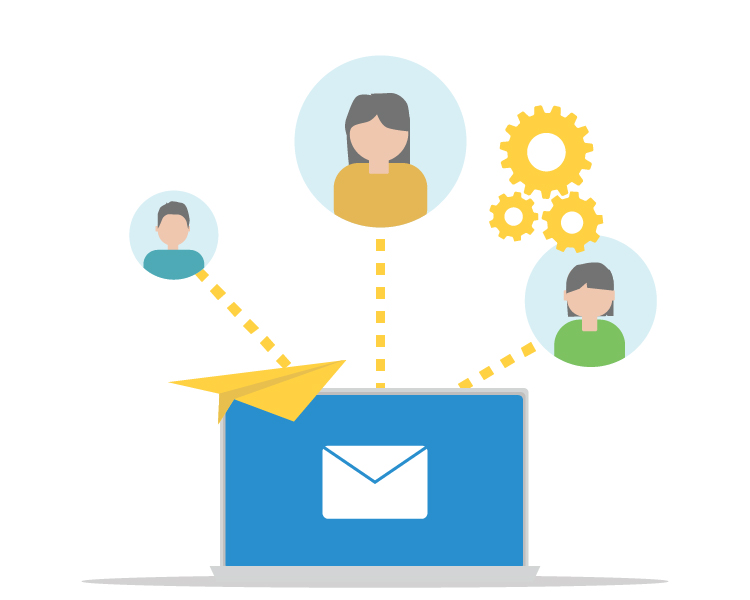 A salesperson ends up spends more than 4.5 hours every week in accomplishing tasks like sending emails and scheduling meetings.
With a sales workflow management system like Teleduce, you will be able to automate the entire email marketing.
You can set up what kind of email sequence you would like to run upon changing the lead status. In addition, you will be able to send the calendar invitation for a meeting as well.
Here are some of the best email marketing practices for small businesses that can help you in writing emails and scheduling them. You can also schedule a confirmation mail once the lead accepts the calendar invitation.
5. Setting Up Auto-reminders For Appointments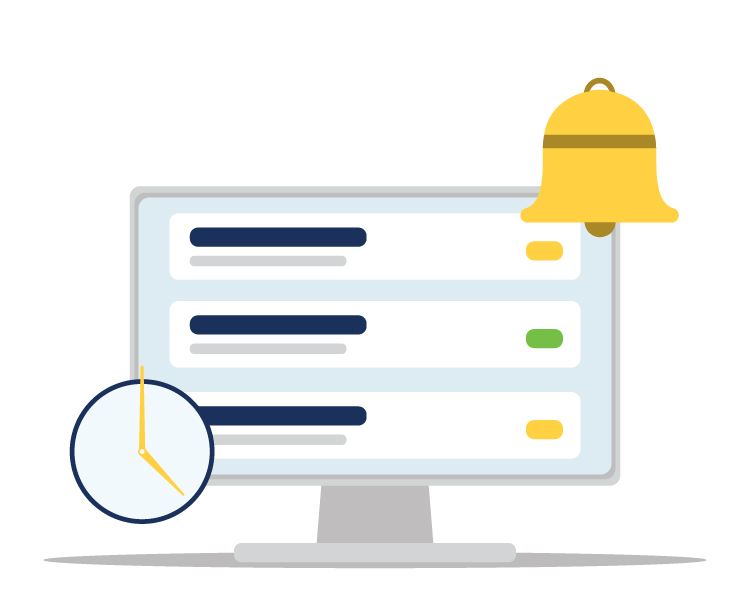 With sales automation tools like Teleduce, you will be able to set up auto-reminder for appointments as well.
For example, you can set up so that the lead receives an email before the day of the appointment.
The salesperson will be receiving a reminder as well. Now there are different possible outcomes of appointments – no show, interested, and not interested.
You can create an automated workflow for each of the scenarios here.
6. Automated Follow-up When Leads Don't Show Up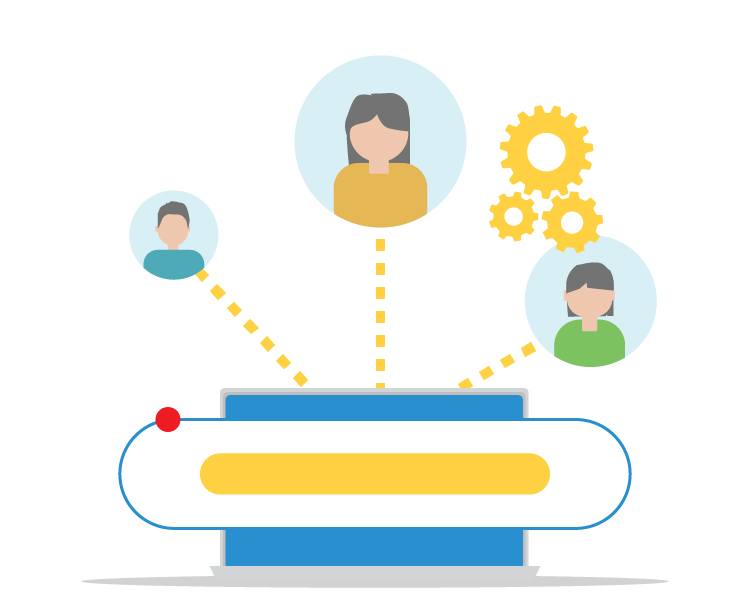 One of the best sales workflow examples that you will find is automated follow-up task creation for leads who didn't show up. This helps the salesperson to be aware of the reason for the lead not attending the appointment.
Once the sales executive understands the reason, he or she can create an email flow that will solve the customer's problem and show the true value of the product.

In case you are finding it difficult to filter qualified leads, here is a lead scoring guide that will help you to leverage data for finding qualified leads.
7. Nurturing The 'Not Interested' Leads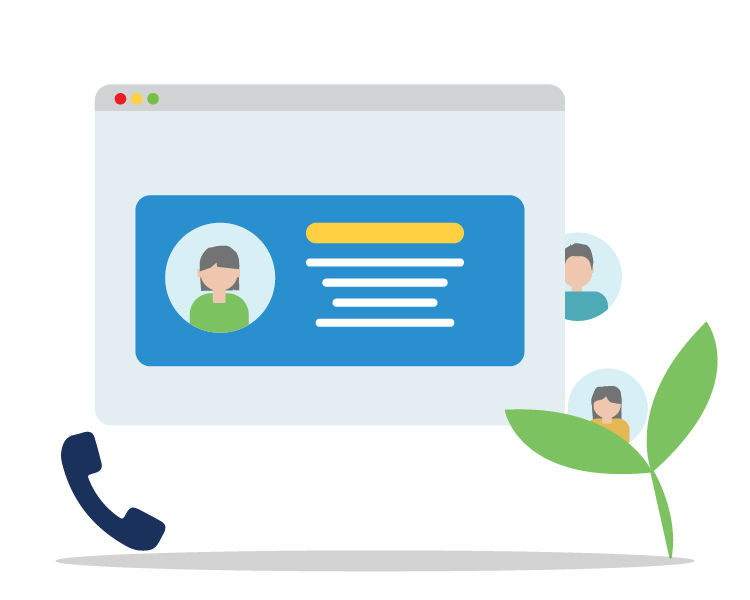 It often happens that the leads are not interested when the time comes for a meeting.
In such cases, you can label the leads as not qualified leads.
Depending on the nature of such leads, you can put them in the nurturing funnel.
At times, it gets difficult to retain existing customers. In such cases, you can use these customer retention programs for the purpose of making them come back.
8. Automated Communication Flow For Successful Meeting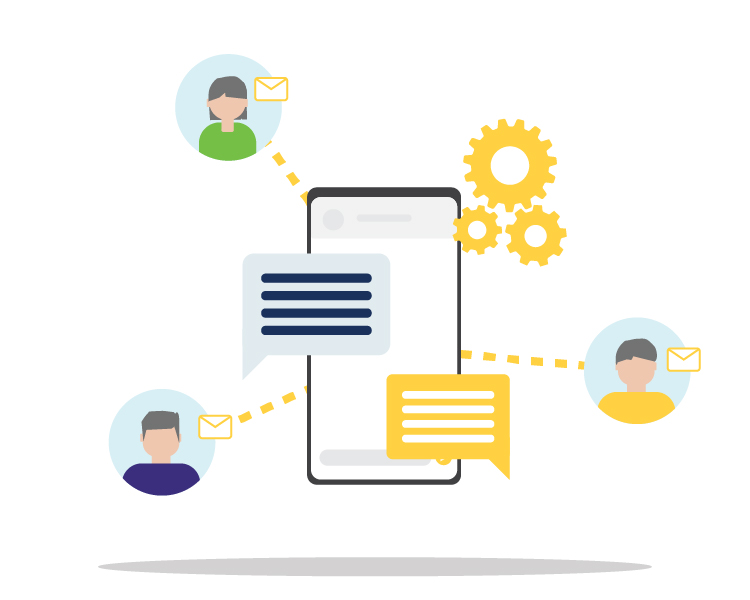 Once your sales executive has a successful meeting with a lead, you can set a trigger for the deal stage to be moved.
This automatically creates a task for the sales executive who will certainly want to follow up for sending a meeting summary and proposal.

At this stage, you will be able to send important documents including minutes of meetings and issues that need to be resolved.
This will help you in preparation before the next meeting. Top small business sales CRM like Teleduce can help you to accomplish such tasks.
9. Marking The Deal As Closed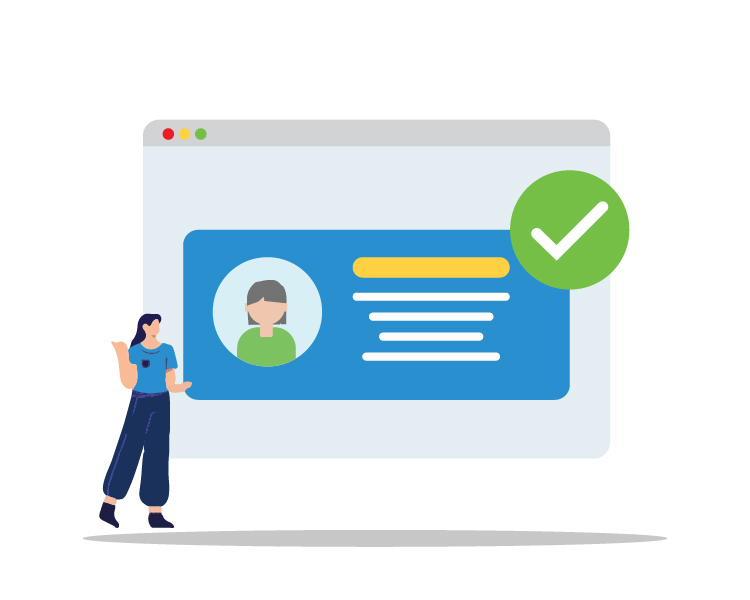 When you close a deal, you will automate the actions that you want to activate for the customer. Every time you close a deal, you can mark the account status as active, move the customer
to an onboarding email sequence, or send a welcome email.
No matter what small business sales ideas you are working on, having an automated sales workflow will help you in taking it to the next level.
Here's our IVR Basics Guide in case you want to leverage IVR for making outbound calls at this stage.
There is no better way than using automated sales workflow when it comes to boosting sales. You will be able to create multiple workflows and interconnect them depending on the actions taken by the customer.
In addition, you will also be able to set up a reminder, schedule tasks, and automate every single task that would otherwise take plenty of time to complete.
To experience sales automation workflow, get started with Teleduce today!