Insurance marketing is a highly competitive line of business and every insurance agent has to work hard to clinch deals.
He has to put all his faculties into play and juggle between convincing clients and handling policy regulations.
In such a stringent scenario, every Insurance agent must be equipped with these 5 marketing tools.
A CRM Tool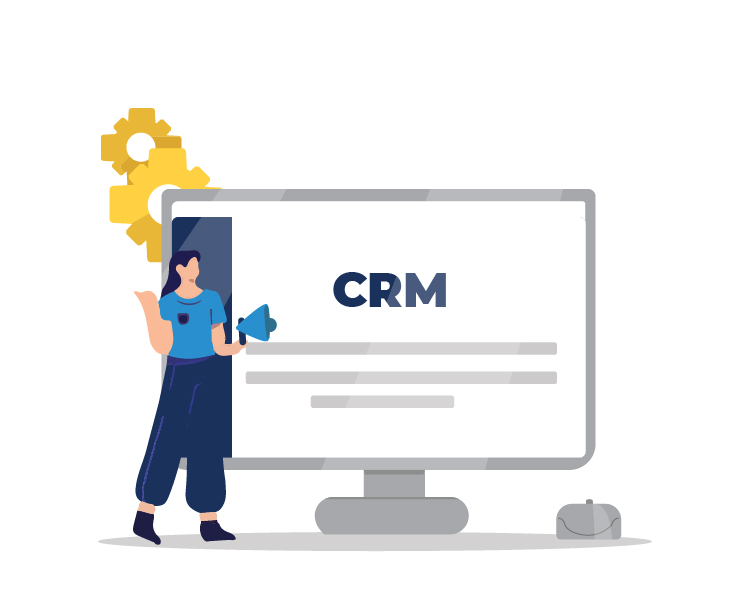 Customer relations is the lifeline of the insurance industry. Having a good CRM tool like would be a blessing for insurance agents.
CRMs offer a complete 360˚ view of the customer, buying behavior, preferences, and sales data.
The CRM tool acts as a Customer Profiler giving you details of past interactions that help you recollect and refer to previous communications with the client.
In insurance, information is king. An agent might have to follow-up on an old client for renewing an existing policy or create new leads.
At this juncture, a CRM tool like Teleduce comes in handy as it details the long term goals and expectations, dependencies and existing conditions of the client.
This will help the agent to instantly look at the client's records and follow up on them.
Multi-channel Communication Tools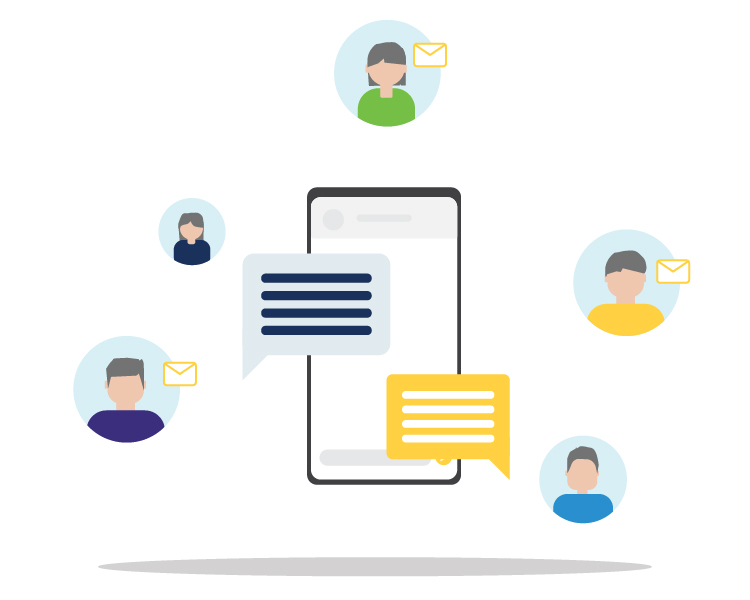 Insurance Agents often have to call clients, send them SMS', follow-up with emails etc.
The use of multiple channels in marketing makes it very complex for the agent to handle.
Using a [multi-channel communication tool] like Teleduce helps Insurance Agents to keep track of their client interactions across various channels.
This Multi-channel Communication tool offers a one-shot view of the communication across all channels like Voice Calls, SMS, Email, Social Media etc.
Using its dashboard, the agent can track, follow and re-engage the leads on various channels.'
List Manager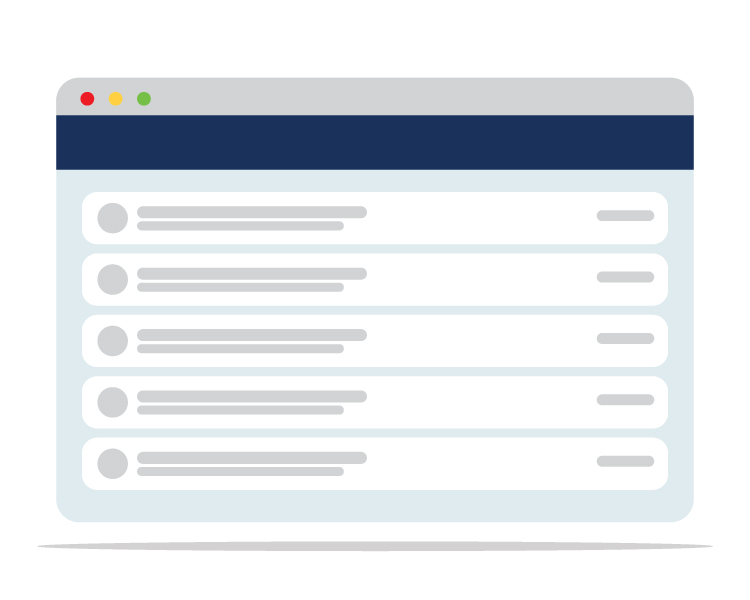 Every Insurance Agent is bound to have hundreds of contacts. Tracking them and segregating the potential from the futile ones is a tedious task.
This is where a List Manager comes handy to manage and utilize contacts effectively.
The List Manager helps in sorting and categorizing your contacts a s new leads, followed ones, missed ones etc. It helps in collating data on these leads from campaigns.
Using this List Manager, the customer database is segmented into lists on the basis of their demographics, buying behaviour and preferences.
This helps in micro-targeting to focused groups.
Integrated Marketing Communication Tool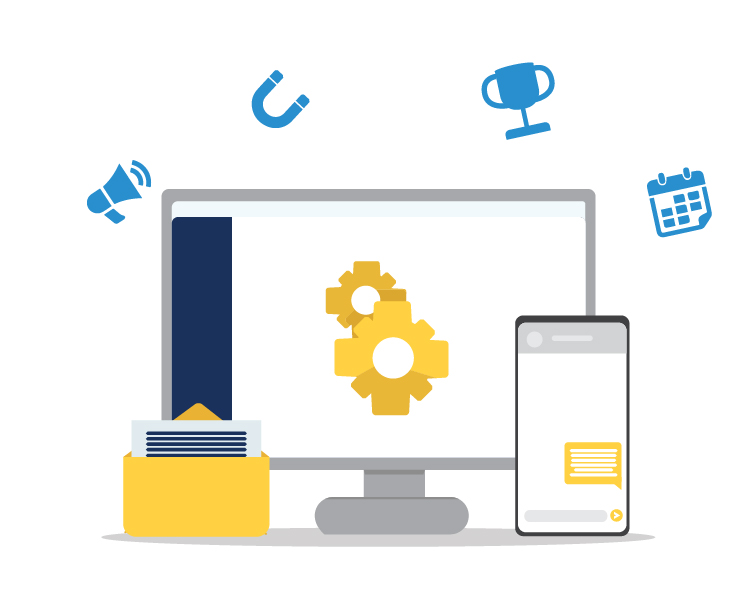 Today's insurance world is ruled by SMS and emails. Leads are generated instantly by Lead generation sites like JustDial, Sulekha, and MagicBricks.
If the agent is not quick enough to respond, he loses the customer. This is where he needs an Integrated Marketing communication Tool like Connectz from Corefactors.
This Integrated Marketing communication tool connects, engages, and monitors leads till their final conversion.
Web and Cloud Tools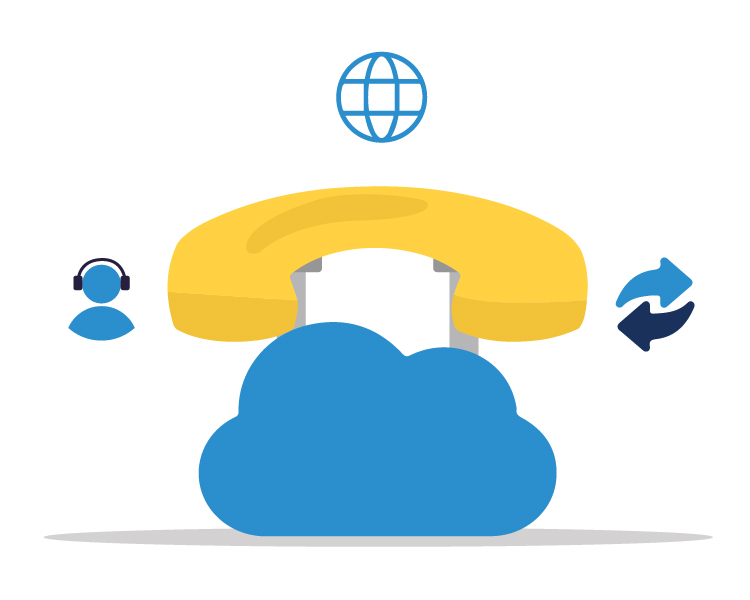 In the current world of the Cloud, the Insurance Agent must know to adopt Cloud computing to his use using tools like these.
Evernote:
Evernote is a Cloud-based tool that helps Insurance Agents to take notes and store them in any format as .pdf, .doc etc.
It helps agents to collaborate on projects in real-time using these documents.
It helps to collate handwritten notes with collected web articles and images.
Since Evernote is universally accessible, the Insurance agent can walk worry-free about his data.
Docusign:
This tool is particularly useful for Insurance Agents with clients at remote locations.
It is mainly used for getting client signatures at even remote locations. It stores and transmits signed documents securely. Now the Insurance Agent need not worry about lost documents.
What we have seen above is a comprehensive set of tools every Insurance Agent must ideally possess. But what if one single tool does most of these functions?
That wonder is Teleduce from CoreFactors. It doubles up as a CRM and Multi-channel Marketing tool that helps Insurance Agents to effectively handle their clients.
A single platform with versatile usage, Teleduce is definitely a unique tool that integrates various marketing channels and tracks them as well.
Opt for Teleduce from CoreFactors to maximize the conversion of your Insurance leads!